Attitude Dance and Active Wear
Click Here to Get More Info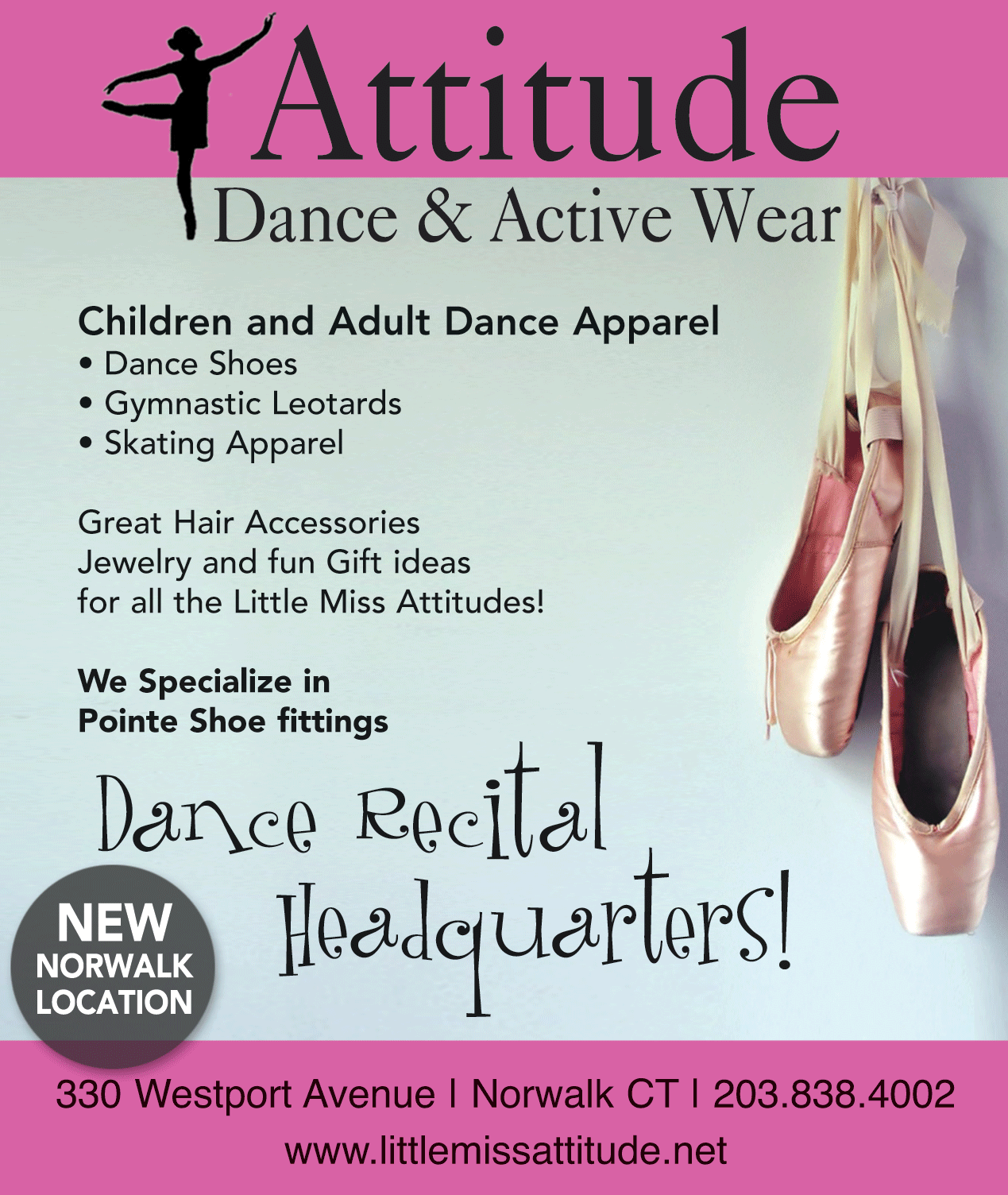 SHOPPING
Shop in our new location for children and adult dance and gymnastic apparel. We have a huge selection of dance shoes, leotards, skating apparel, t-shirts, tank tops, hair accessories, jewelry and great gift ideas for little dancers and gymnasts! We specialize in pointe shoe fittings.
Interested in learning more about this business
Submit your contact information to get more info from the business above.