Ballet Academy East
1651 Third Ave.
New York, NY
212-410-9140
About US
School Year
Summer Program
About Ballet Academy East

New York City's leading center for complete ballet education, inspiring students to fulfill their highest potential within a caring and nurturing environment
Ballet Academy East is home to aspiring dancers of all ages in its Young Dancer, Primary, Enrichment, Pre-Professional and Adult Divisions. BAE is internationally recognized for exceptional dance training and is the Upper East Side's ballet school of choice. The accomplished faculty lead classes that nurture students' physical and emotional well-being, build technical skills, and develop artistry.
Young Dancer Division
The Young Dancer Division instills a love of dance in an environment focused on developing individual potential. Children, 2 to 6 years of age, experience the joy of dance while benefiting from increased coordination, self-confidence, musicality, strength, focus and creativity through age-appropriate, structured classes. All classes feature two teachers and live piano accompaniment. Join us in the BAE studios for the 2021-2022 school year!
Pre-Professional Division
Ballet Academy East s Pre-Professional Division combines comprehensive ballet training with professional-caliber performance opportunities to prepare students for success in the dance world. The year-round curriculum includes technique, pointe, partnering, variations, stretch, men s classes, modern, and character. All classes feature live musical accompaniment. BAE has a commitment to supporting each student holistically and addressing their individual needs
Adult Division
The Adult Division offers open enrollment classes to dancers at all levels. From teen enthusiasts and adult beginners to seasoned dancers, BAE s adult dance and fitness classes stimulate every student to reach their highest potential. In-studio and virtual classes are offered.
Primary Division 
Classes for students ages 6-7 in First Grade are specifically designed to prepare students for the requirements of Level 1 within BAE s Pre-Professional Division. Students develop strength, coordination, and flexibility as well as basic ballet vocabulary. Musicality and joy of dance are emphasized throughout the class. No audition or previous experience required.
Enrichment Division
This program is designed for children ages 7-14 who wish to further their love and appreciation of ballet within a warm and joyful environment. The Enrichment Division offers excellent training for students who wish to study ballet on a once weekly basis. No audition or previous experience required.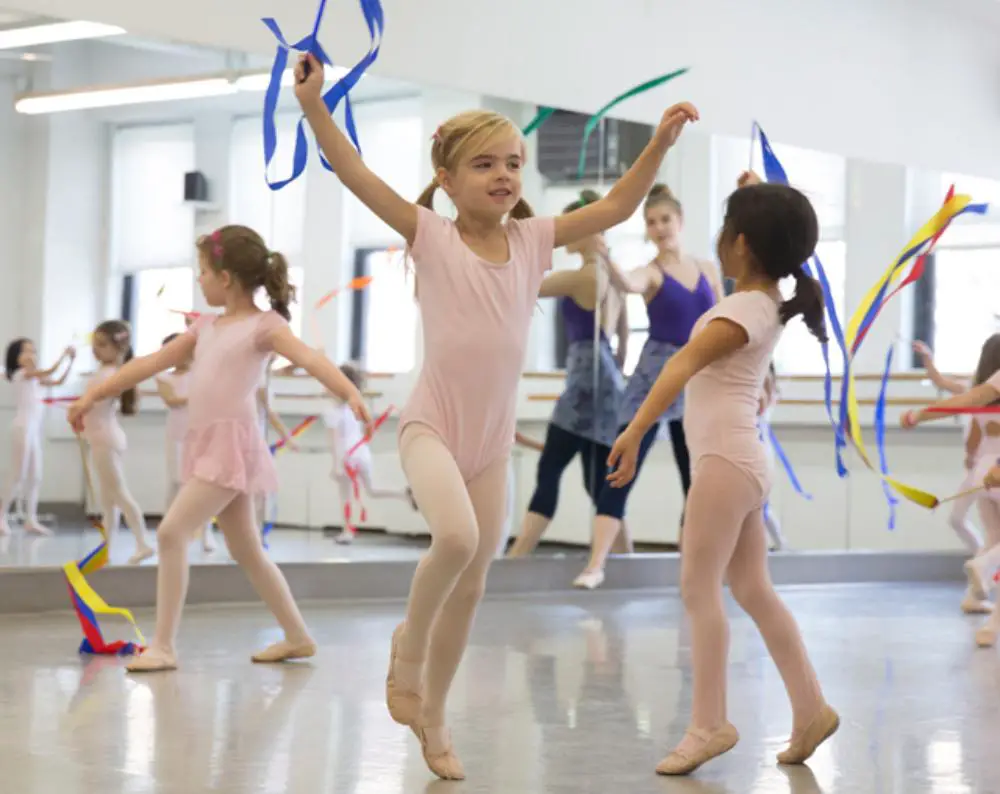 Summerdance
Ballet Academy East's Summerdance Camp is a fun-filled summer program for ages 3 to 6. Designed to foster imagination and inspire a love of the arts, the curriculum includes dance, art, drama, origami, and more. Our classes are led by gifted instructors who specialize in teaching young children. Limited class sizes ensure that children receive individual attention. Students may enroll in Summerdance for either four or eight weeks or customize their own schedule.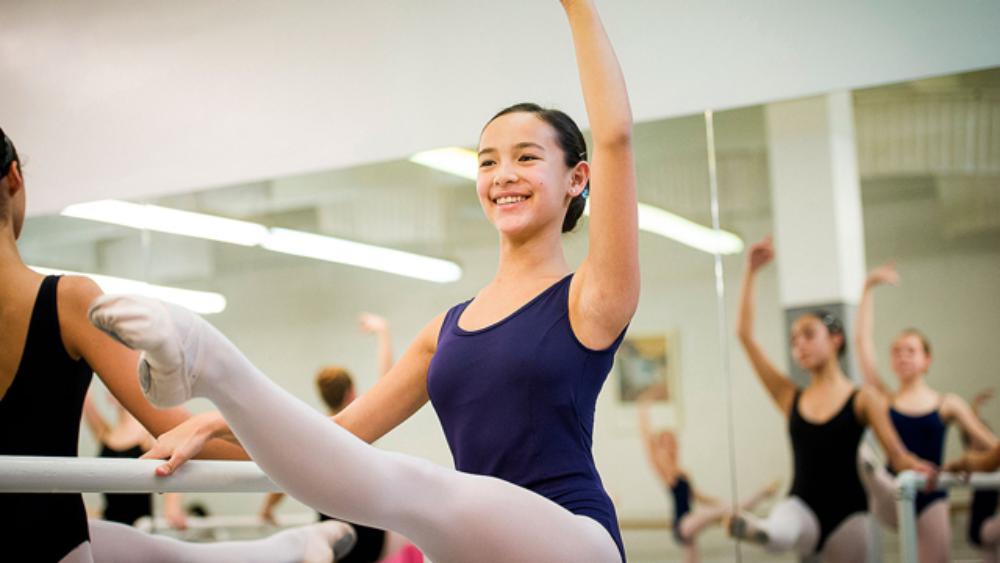 August Intensive
This two-week program gives aspiring dancers ages 9-19 the opportunity to complete their summer studies on a strong note and be fully prepared for the season ahead. The rigorous curriculum is designed for serious, dedicated, highly talented ballet students. Classes are taught by the distinguished BAE faculty led by Artistic Director Darla Hoover.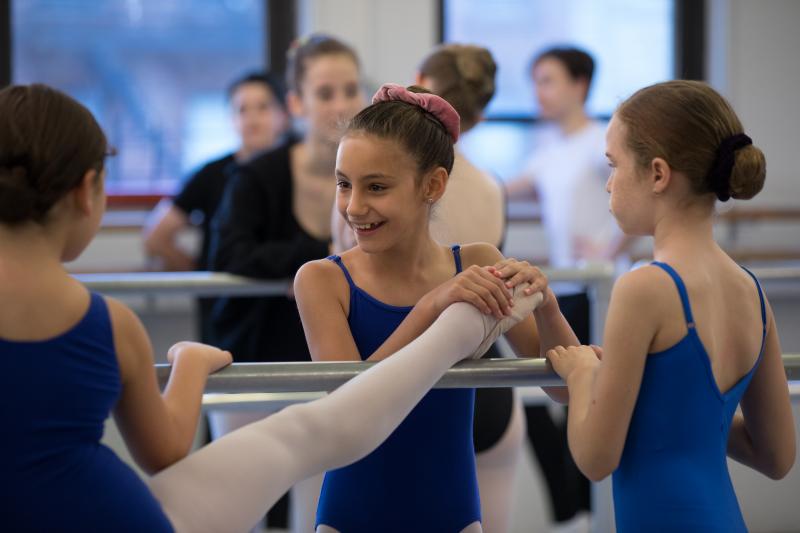 Junior Summer Course
The BAE Junior Summer Course inspires dancers to reach their next level of achievement. The renowned BAE faculty, proven syllabus, and intensive curriculum provide students with the tools to attain technical and artistic growth. The rigorous curriculum is designed for highly talented and dedicated students. Classes are taught by the renowned BAE faculty and distinguished guest artists, led by BAE Principal, Jenna Lavin.
Please send me information about Ballet Academy East
Find More
BIRTHDAY PARTY PLACES

Birthday parties begin with a personalized ballet class with live piano accompaniment. Refreshments are served in a separate studio after the class. Parties are staffed with teachers, a party host, and pianist. A party favor for guests, balloons, table and chair rental included.
Get the Best Family Activities
Sent to You Weekly!