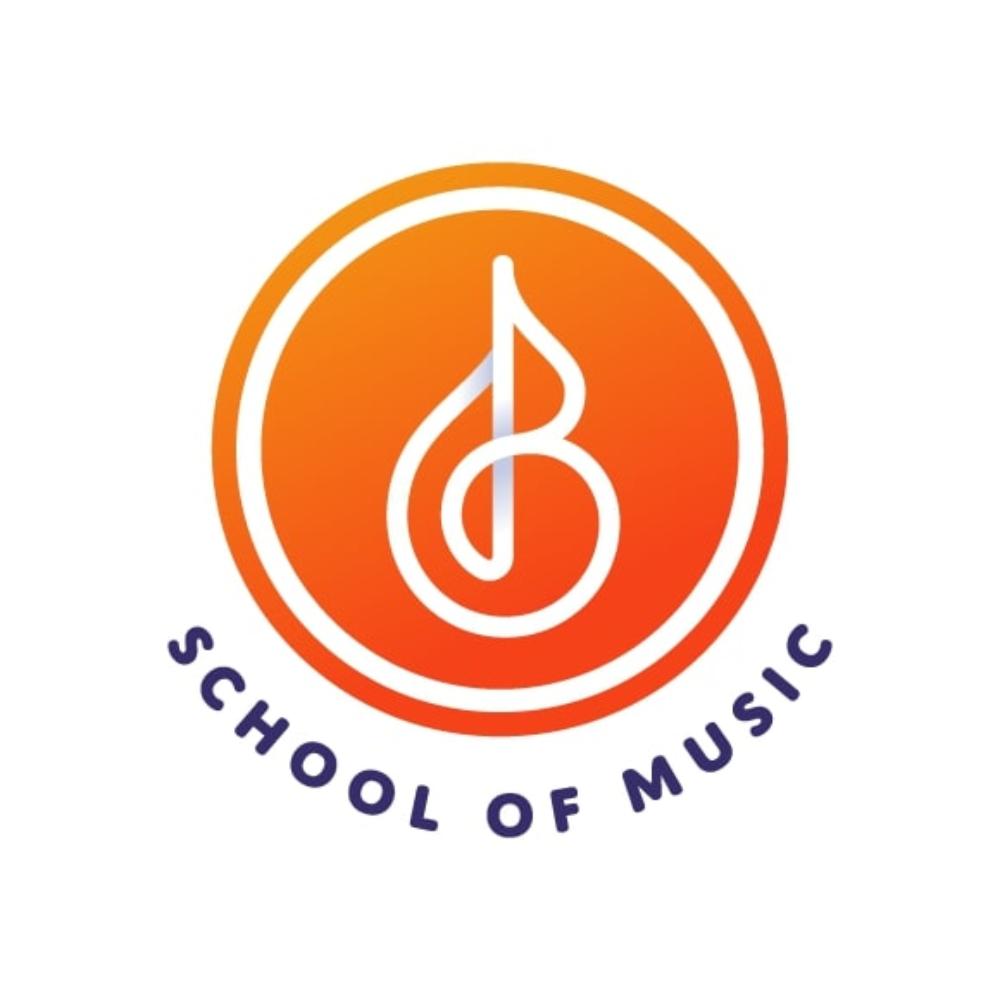 Bloomingdale School of Music
Bloomingdale School of Music offers a variety of Early Childhood classes that introduce young children (3 months to 5 years) to basic musical concepts through fun and interactive classes. New sections beginning in early April! Our private lessons are ideal for students of all ages who want a more individualized music learning experience. Prorated registrations available for the current semester, as well as $30 trial lessons to get you started. Financial aid is available.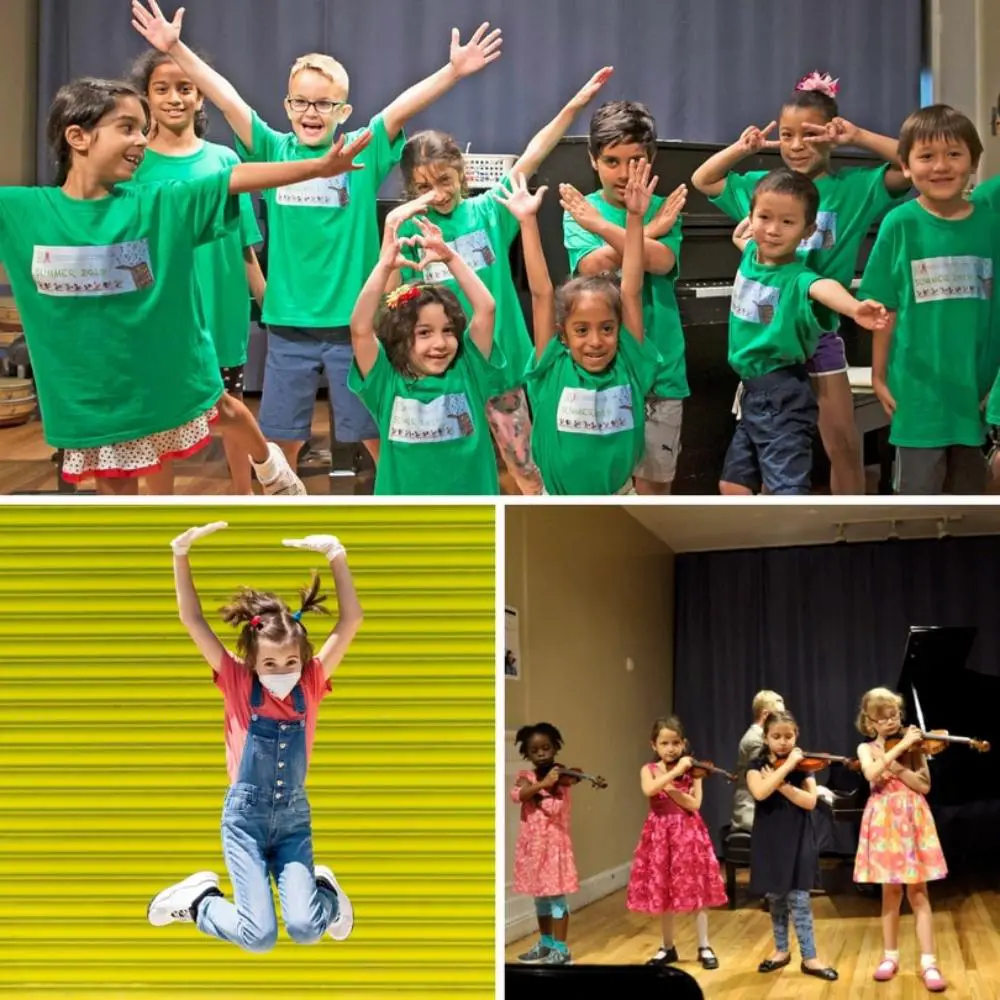 Summer
This Summer, Bloomingdale is excited to return to our historic brownstone for blended learning! Fun and interactive Early Childhood classes are available in person or online for young children (3 months to 5 years) that introduce basic musical concepts. Slightly older students can register for flexible private lesson packages (online and in-person), beginner Music Theory classes, ensembles, and new for this year- four full-day, in-person workshops! These immersive camps include ensemble-playing, masterclasses, performances, and more.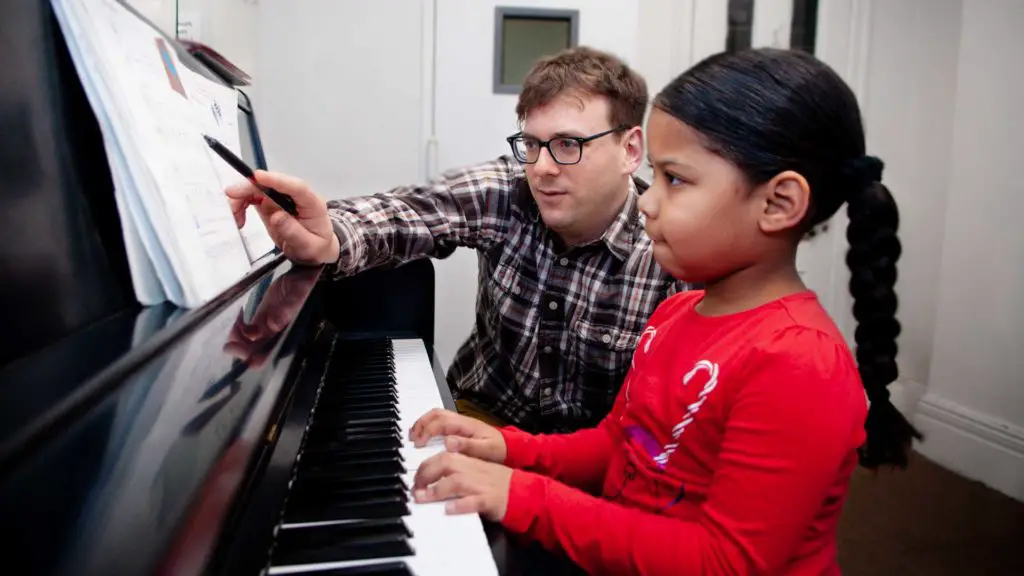 Private Lessons
Choose from 30, 45, or 60-minute options. Our private lessons offer individual attention, customization, and a personalized curriculum. Students and teachers are strategically matched based on skill, schedules, and the student's preferred teaching style. Our private lessons can be transformative for students as they discover their unique talents and interests.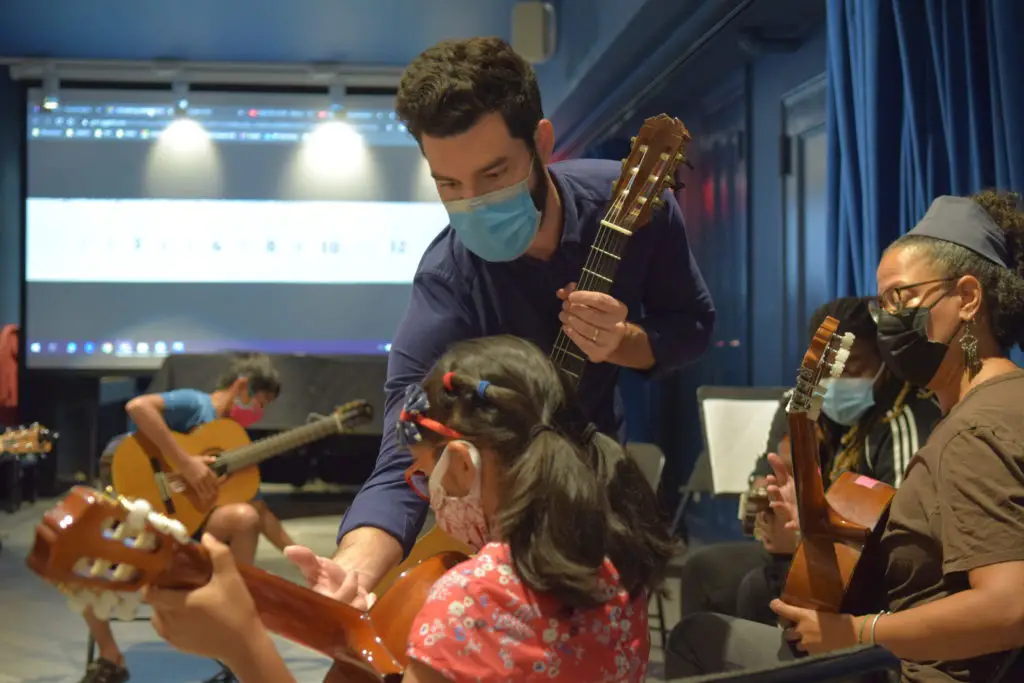 K-12 Group Classes and Ensembles
Bloomingdale music classes for kids (in grades K-12) offer opportunities to learn keyboard, violin, percussion, guitar, flute, ukulele, and voice. The classes are designed to help students learn and enjoy the basics before transitioning to more advanced or private study.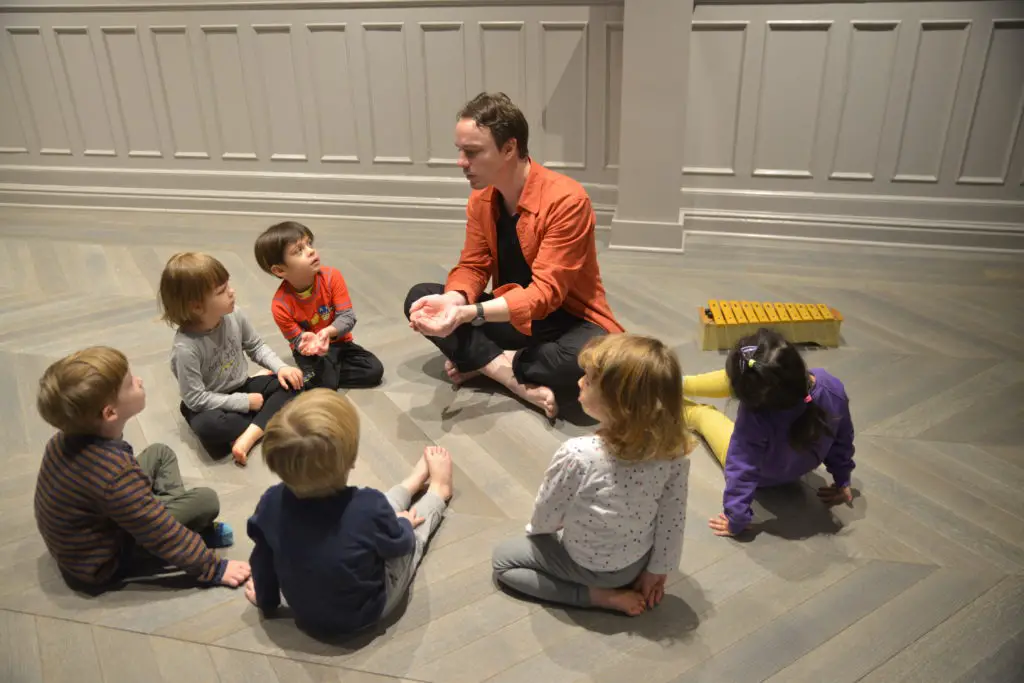 Early Childhood
Our experienced instructors lead age-appropriate activities that introduce young children (3 months to 6 years) to basic musical concepts through fun and interactive classes. Parents and caregivers can participate through our Mommy and Me class options. Through the use of movement, active listening, singing, and simple percussion instruments, every early childhood music lesson aims to teach the little ones important musical concepts.
Please send me information about Bloomingdale School of Music
Find More
AFTER-SCHOOL

Bloomingdale School of Music is dedicated to the belief that music changes lives. Everyone should have access to high-quality music education. They offer a range of options from early childhood, private lessons, theory classes, ensemble instruction, performance and practice opportunities led by experienced, qualified, and caring faculty. Financial aid available.
Get the Best Family Activities
Sent to You Weekly!