Children of America, Camp WOW
Click Here to Get More Info
265 North Highland Ave
Nyack, NY

845-348-1433
NYACK
265 North Highland Ave. Suite #103
Nyack, NY 10960
Phone: (845) 348-1433
6:00am - 6:30pm
ROCKLAND COUNTY
coanyackny@childrenofamerica.com
STONY POINT CENTER
32 S. Liberty Drive
Stony Point NY 10980
Phone: (845) 429-4621
6:00am - 6:30pm
ROCKLAND COUNTY
coastonypointny@childrenofamerica.com
Some of life's most endearing memories are made in Summer Camp. This year, give your children the opportunity to make lifelong memories while investing in their future. Children of America's CAMP WOW enriches your child with learning adventures that are fun and memorable. Only CAMP WOW delivers custom-created programs designed to keep your child engaged all summer long!
Camp WOW Special Offer-Contact us now about FREE REGISTRATION. ($100 value)
FOR MORE INFORMATION PLEASE VISIT http://childrenofamerica.com/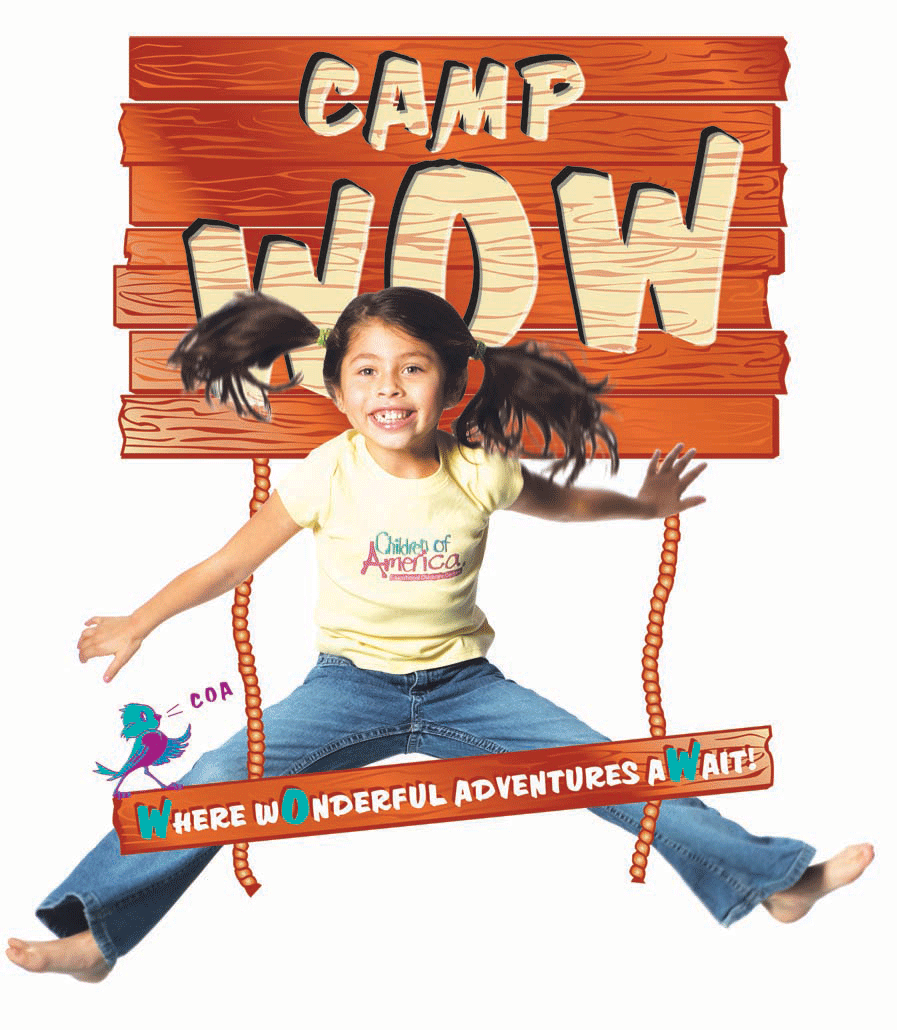 CAMPS
Children of America's Camp WOW is a fun, activity-filled summer camp with custom curriculums and exciting learning adventures for children ages 5 to 12. Offering safe and innovative environments and a team of specialized caregivers, Children of America's Camp WOW keeps children actively involved with educational programs, scavenger hunts, picnics and field trips for swimming and bowling. Kid tested and parent recommended, Children of America's Camp WOW is sure to live up to its name.
Contact Me About Children of America, Camp WOW
Find More
Get NYMetroParents via Email