Code Ninjas, New Jersey
Multiple Locations in New Jersey
171 Lake St., Ramsey
201-402-2601
508 Livingston St., Norwood
201-267-2633
85 Goodwin Ave., Midland Park
201-882-1234
383 Market St. Building B, Unit 6, Saddle Brook
551-300-2633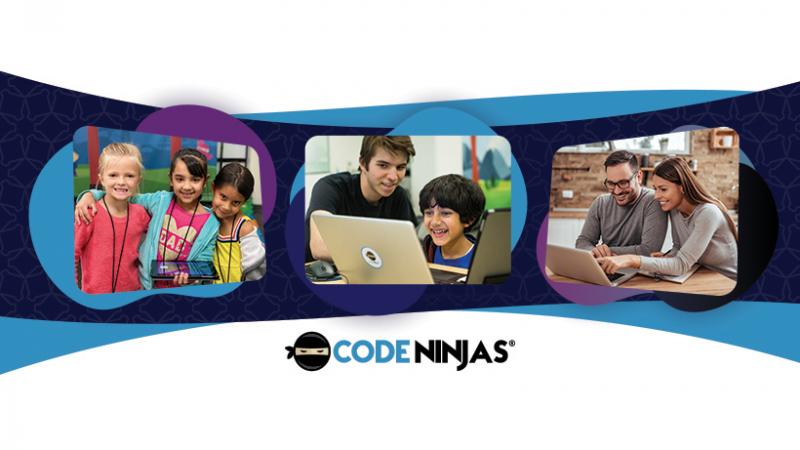 Coding for Kids!
At Code Ninjas locations in Ramsey, Midland Park, Norwood, and Saddle Brook, kids have a blast learning to code by building their very own video games. They gain problem solving, critical thinking, and STEM skills in a fun, safe, and inspiring environment. Programs with flexible drop-in hours on weekdays/weekends.
Contact Us About Code Ninjas, New Jersey
Find More
Spring Family Activities in Your Inbox!
Sent every weekend