Cymerman, Dr. Diane
Click Here to Get More Info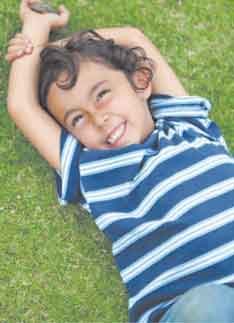 BACK TO SCHOOL
Dr. Cymerman has been caring for children with allergies and asthma for nearly 25 years. She is board certified in allergy and immunology and treats children (12 months and older) and adults. Dr. Cymerman specializes in treating allergy problems of all types including hay fever, seasonal allergies, eczema, hives, asthma, sports-related breathing issues, persistent cough, and food allergies. All allergy treatment is caring and individualized to take into account each patient's special health needs and the lifestyle of patients and their families. Come in for a back-to-school check-up. Day and evening hours are available.



Interested in learning more about this business
Submit your contact information to get more info from the business above.