Dr. Lynn For Early Education
445 Park Ave., 9th Floor (Between 56th and 57th Streets)
New York, NY
212-517-7787
Who We Are Test Prep Ages 2-8 Yrs. Timelines
About Dr. Lynn and Her Tutor Team

From age 2 years to 3rd Grade, Dr. Lynn and her skill development Tutor Team support your child's overall academic readiness, and test preparation for NYC Admissions- Private and Public, through 1-to-1 personalized tutor sessions.
Their interactive approach is a special opportunity to empower your child to be well equipped to acquire the skills for early academic readiness, test preparation, and the enjoyment of life-long learning. They bring a patient professional style to their interactions with the children, and give them a sense of pride in their accomplishments.
In the area of test preparation, Dr. Lynn builds upon the child and student's cognitive potential, She focuses on an integrated three-part preparation process: 1) assessing and developing the content area knowledge the child needs for the tests; 2) emphasizing the test-taking skills themselves which are required even of the youngest children; 3) and building upon the cognitive flexibility which is an underlying skill for success. Supporting and stretching the child's test-taking stamina, is integral to this overall and comprehensive approach.
Dr. Lynn also provides the highest quality experience for the family, parents and caregivers participating in the tutoring process, bringing an informed perspective to the session plans for the family, through in-office debriefs, reports, and e-mail communications. The student and family should always look forward to the next session's experience, debriefs and updated reports.
With an undergraduate degree in psychology and anthropology from Barnard College, Columbia University, and a Ph.D. in developmental psychology from Cornell University, her early work focused on the symbolic play development and early language acquisition of young children. Lynn has more than twenty years of experience in early childhood programs, developmental psychology research, and higher education admissions and administration, including the longitudinal developmental testing of children from 12 months through age 6, along with observational research work. In her career she has also held senior professional positions in the philanthropic leadership of major New York City institutions, including those which have an impact on children and families.
Meet Our Team
Dr. Lynn Rothstein - President
Dr. Lynn Rothstein is an early childhood developmental psychologist, specializing in the cognitive and socio-emotional development of children. Dr. Lynn has both academic and direct service experience in early childhood programs, developmental psychology research, and higher education admissions and administration, including the longitudinal developmental testing of children from 12 months through age 6. As a developmental psychologist by training, she brings this broad perspective to the field of curriculum development, test preparation of young children, and skill development of students through the middle school years.
The Skill Development Tutor Team
Dr. Lynn recruits, oversees and has developed an exceptional Tutor Team. There are 6+ members of the team, academically trained in child development with advanced degrees (MA degrees, and/or completing advanced degrees in the field, including PhD degrees). Critically important is that each tutor has extensive experience with this younger age-group of children, and has a cognitive focus on their learning skills and development.
Dr. Lynn and the Tutor Team
We provide a unique emphasis on the tutor skills, as the material used only has its strength in value, in how it is taught through the understanding of the skills of each child, which supports the successful tutor experience. All of the tutors work with the curriculum Dr. Lynn sets up for each session. She and her Tutor Team debrief and collaborate on reviewing ongoing progress and curriculum development for each child. This is a customized and individualized approach, while our focus is always on the developmental program goals of the session plans. We are proud to bring this expertise to our work with each family!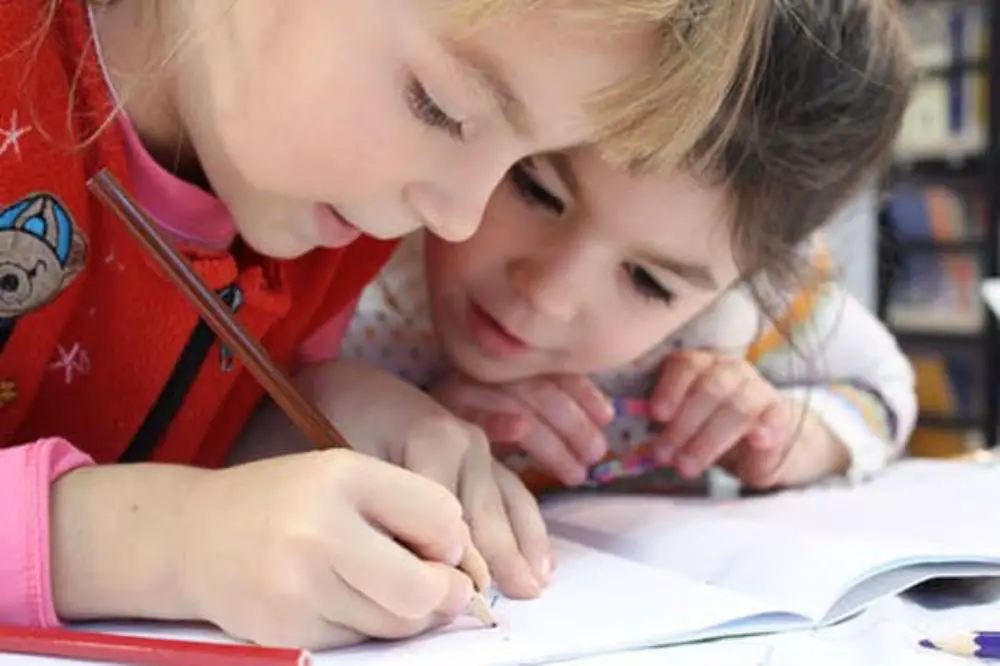 Test Prep for Admissions Tests
KINDERGARTEN THROUGH 3rd GRADE
TESTS AND SERVICES INCLUDE: Gifted and Talented in NYC (G&T), Hunter (skill development and Round 2 preparation) , AABL (iPad-based test), Private School Tests and Interview Preparation (admissions application review).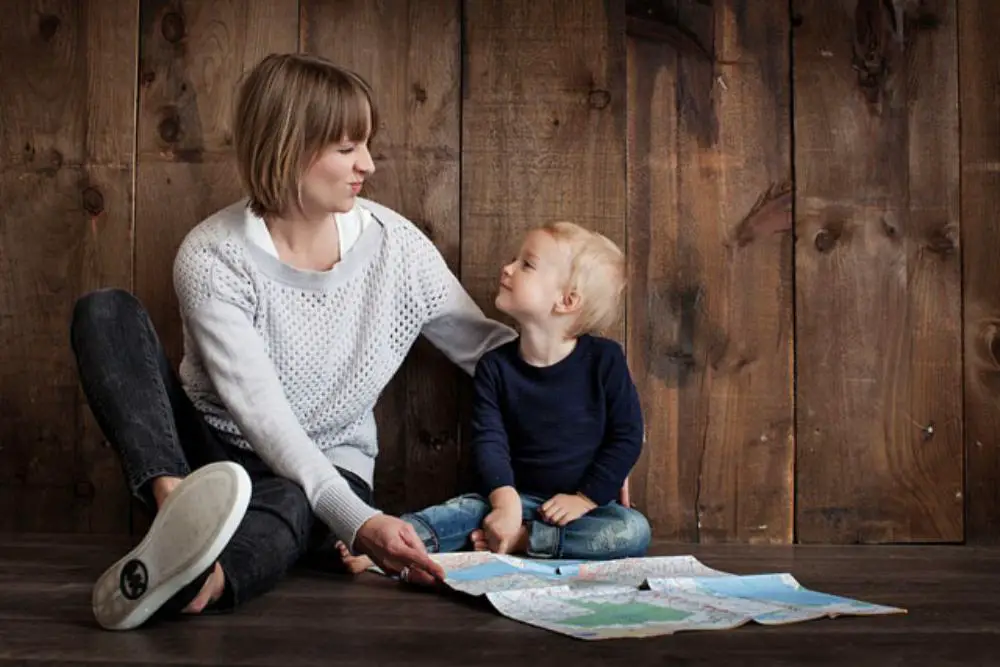 Test Preparation Early Skills
2 YEARS TO 3 YEARS OLD
Establishing the foundation of content knowledge and use of 3-dimensional material that support the underlying skills required for the later tests.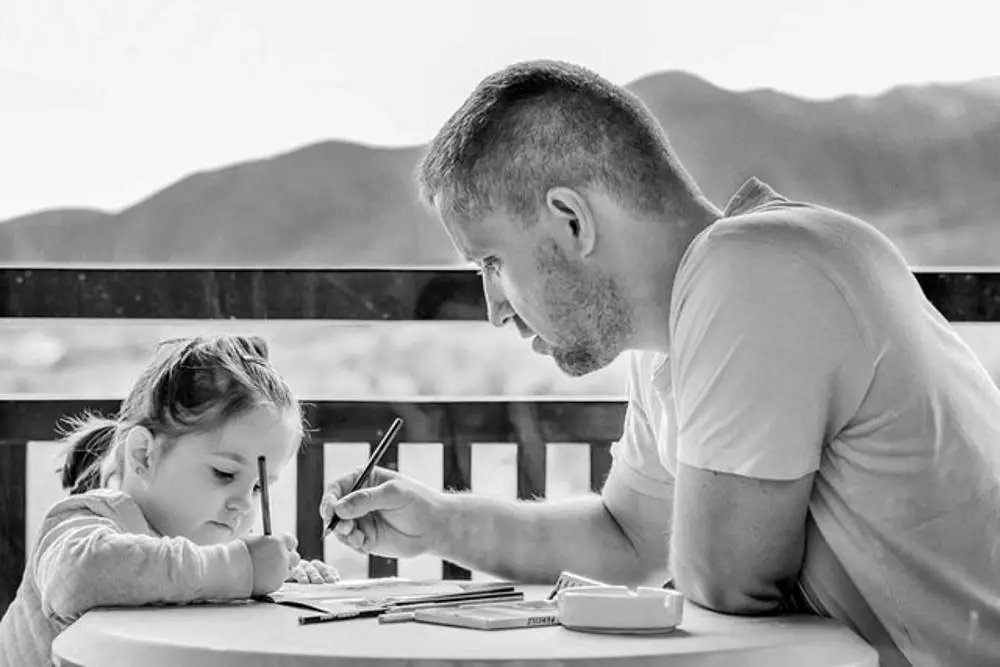 Test Preparation
3 YEARS TO 5 YEARS OLD
Focused test preparation shifting from 3 dimensional material to paper-based material (no iPad material unless being prepared for the AABL).
Soft skills- focus, concentration, listening, working memory, test-taking skills.
Test Preparation
6 YEARS TO 8 YEARS OLD
Advanced test-taking skills (i.e. process of elimination).
Advanced soft-skill development - learning to take on the challenges of advanced material.
G&T NYC and private school admissions preparation.
Testimonials
G&T/ Hunter
Thanks so much for your encouraging words for (my daughter) before the test the other day, I shared them with her and she really appreciated it. She felt good about the test... it wasn't an anxiety filled situation and just happy she wasn't stressed and didn't feel pressured.
G&T - Kindergarten
I would like to share with you the exciting news of (my child s) G&T results. (She) scored at the 99 percentile in both verbal and nonverbal skills. Thank you again for all of your help and significant contribution to this score!
Private School/AABL/Interviews
We have great news. (Our son) got accepted into (a very selective private school). You always spoke so highly of our son and you were right! We never considered (this school) because of how difficult it is to get in there. I would like to truly thank you for all of your genuine efforts.
Children 2 to 3 Years Old
Early learning
Early test preparation
Children 3 to 4 Years Old
Early education skill development
Test preparation for Kindergarten admissions tests
Soft-skill development
Children 4 to 5 Years Old
Early educational development
Test preparation for Kindergarten admissions tests
Kindergarten readiness
Soft-skill development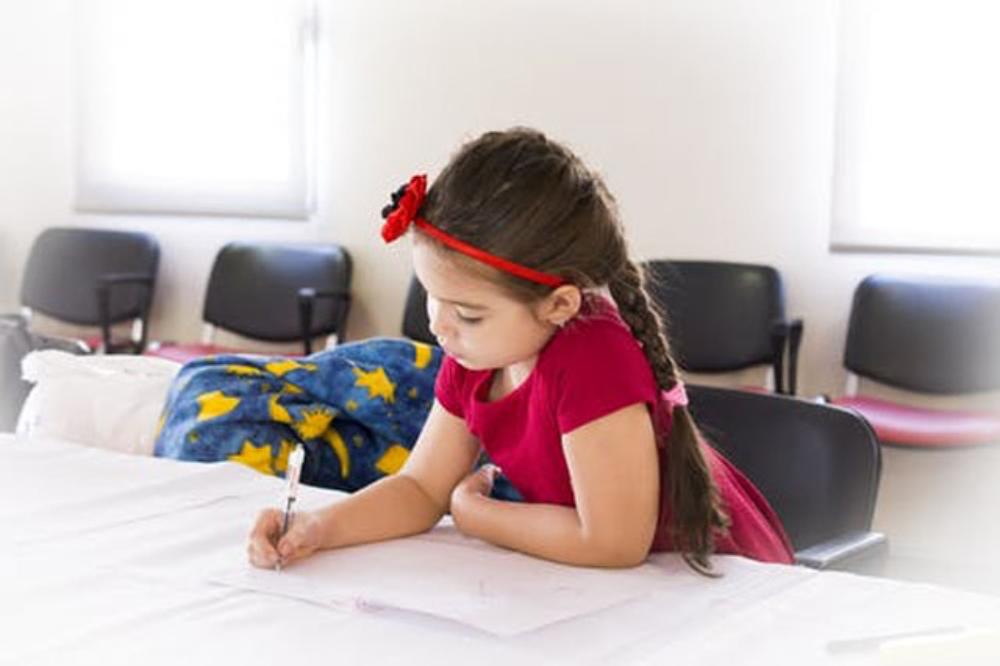 Children 6 to 8 Years Old
Academic development
Advanced test preparation
Advanced soft-skill development
Testimonials
Early Skill Development (three-year-old)
Thank you very much for your time, the detailed reports as well as suggestions for follow-up steps. (My son) mentioned a few times that he really likes his new teacher :-). We loved your professionalism and knowledge and I do believe that he will highly benefit from your program. (Starting a new session plan for G&T test prep in September.)
Kindergarten Readiness
Lynn, (my son s) transformation in the time he was with you was amazing to see. I am thrilled most that he enjoyed it!!
Advanced Test Skill Development
Lynn! You are the best! (My daughter) said she would be happy to take the ECAA test again if she will work with you only (smile emoji) she and I really loved working with you.(ECAA/WISC-5 2nd Grade)
Early Skill Development
3-year-olds
10-14 sessions+
February 2019 – February 2020
This time before the more formal test prep process, allows us to focus on the early skill development underlying the 15+ areas, which comprehensively begin to establish the child's familiarity with the range of areas of skills needed for both G&T and other admissions tests, including those for Hunter and private schools.
NYC G&T and Hunter
NYC G&T
Kindergarten through 3rd grade
12-16 sessions
June 2019 - January 2020
Mock tests - 1+ sessions
September 2019 through January 2020
Hunter Skill Building
Kindergarten
10-14 sessions
June 2019 - November 2019
Individual and play group preparation
Private School Admissions
Including AABL test preparation
Individual and playgroup preparation
10-14 sessions
June 2019 - November 2019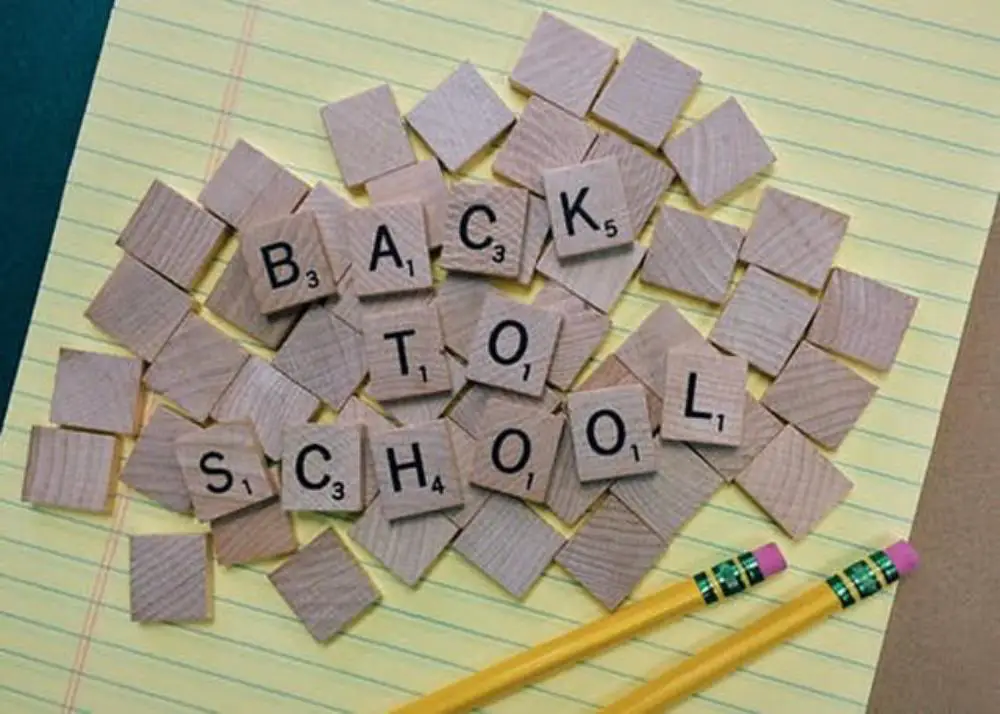 Kindergarten/Academic Skills
Kindergarten Readiness
8 sessions+
March 2020 - August 2020
Developed for the children who completed all of their tests and want to continue the learning momentum. These sessions have a particular emphasis on the skills which will be required when they enter school in September, which the test preparation does not cover, as the material is not part of the test curriculum.
Academic Skill Building
8+ sessions throughout the year
Customized to supplement the academic growth of children who are not preparing for these tests, but who want to:
1) increase their skills in areas taught in school, and/or
2) to be prepared in areas that are cognitively based for life-long learning.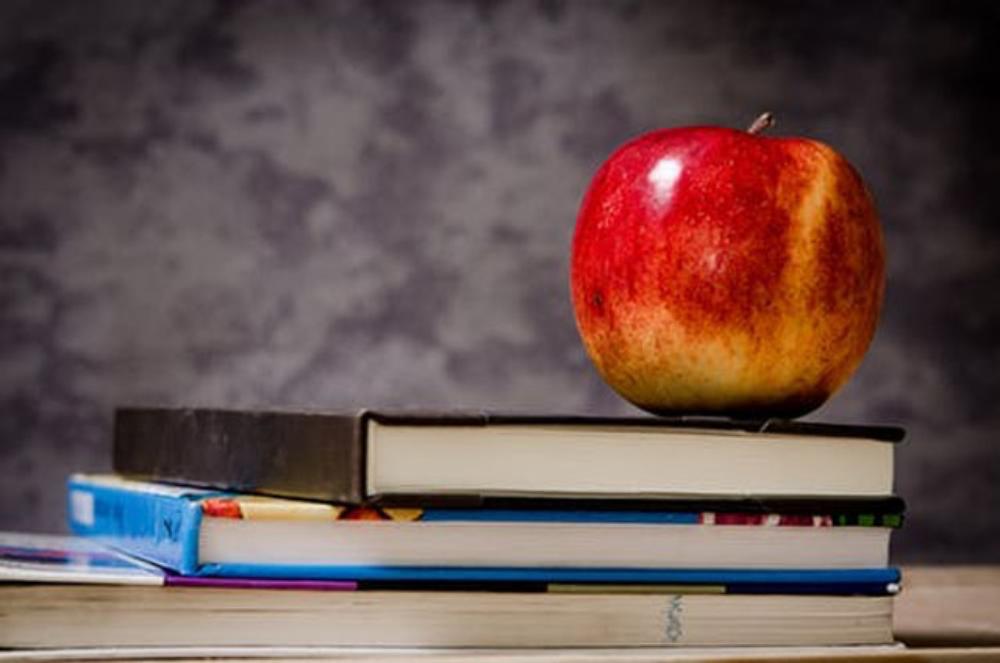 Session Plans Include:
55-minute one-to-one sessions
This a 45-minute working session with the child, and a 10 minute debrief with the parent/caregiver, including an immediate take-home note/reminder with 3 specific concepts to practice between sessions, based upon the session's skill building outcomes- leveraging the learning.
Following each 4-session segment, a comprehensive written summary report will be provided, highlighting the progress, as well as outlining the specific program plan for the next session segment.
Additional summaries, homework plans, and session discussions can be included
Contact Us About Dr. Lynn For Early Education
Find More
EDUCATION - EDUCATIONAL SERVICES

For ages 2 years to third grade, Dr. Lynn and her skill development Tutor Team support your child's overall academic readiness, test preparation for NYC admissions (private and public), through one-to-one personalized tutor sessions. They offer a patient, professional style and give children a sense of pride in their accomplishments.
Get Can't-Miss Fall Activities
Sent to You Weekly!