Friends Academy
270 Duck Pond Road
Locust Valley, NY
516-676-0393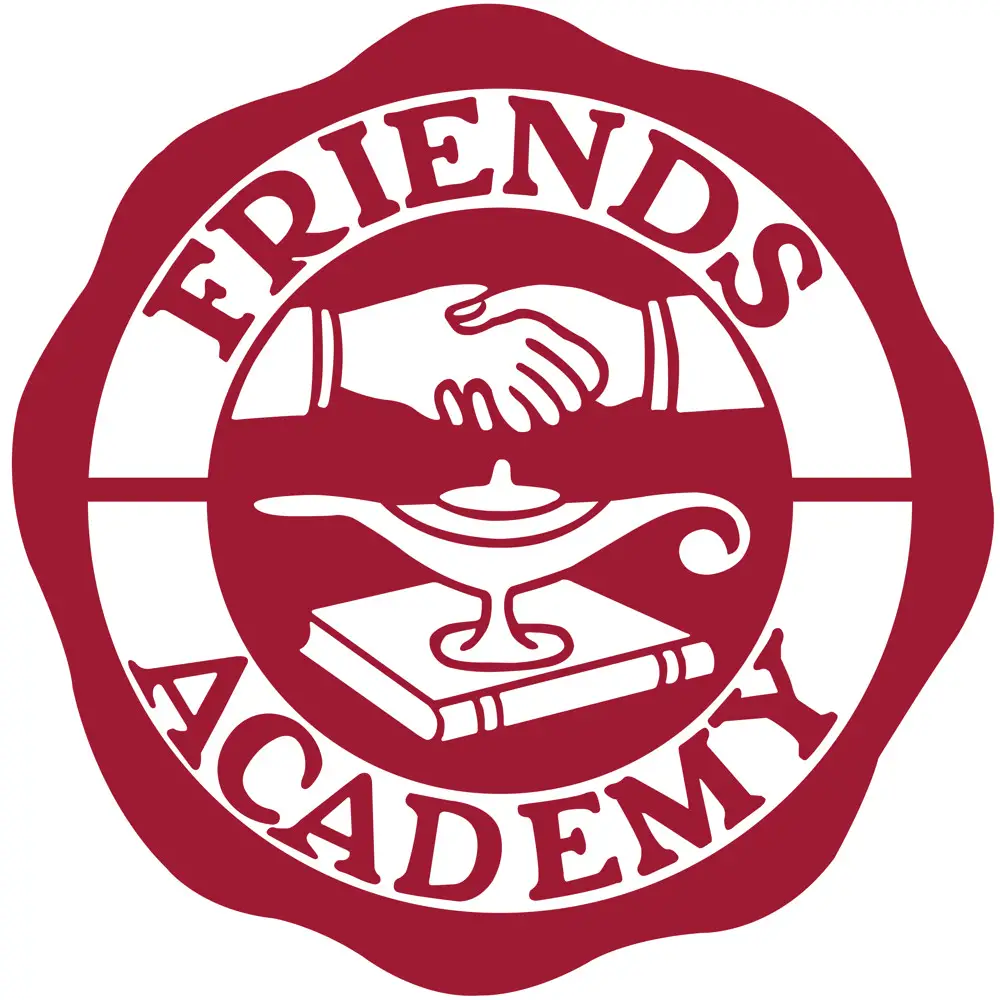 Since 1876, Friends Academy has offered what no other school on Long Island can:
1. Quaker Values 2. Remarkable Faculty 3. Strong Athletics and Arts Programs 4. Proven Curriculum 5. Stunning Campus with Amazing Facilities 6. Very Diverse, Talented, & Accomplished Student Body
Come visit us today. Join our extraordinary school tomorrow.
From our youngest students, who learn how to sit in a circle and solve life problems together -- to our oldest students, who design independent service projects that reach out to those in need, the Friends experience is like no other. Here at Friends Academy, we know we must teach the whole child, from curriculum to character.
Tour our beautiful campus, meet our inspirational faculty and find out why there is no better time to come to Friends. 
Contact Us About Friends Academy
Find More
Read More
OPEN HOUSES--PRINT GUIDE

Join us for a Virtual Open House Monday, Nov. 2 (Upper School), Tuesday, Nov. 10 (Lower School). Check our website for Middle School open house, or call for a personal tour.
Never Hear "I'm Bored!"
Activities Sent Weekly