Gioscia, Michael F., MD, FACS, FACPh
Click Here to Get More Info
244 Westchester Ave., Suite 212
White Plains, NY
381 Park Ave. S., NYC
212-213-6783

914-997-8081
Categories: Women's Health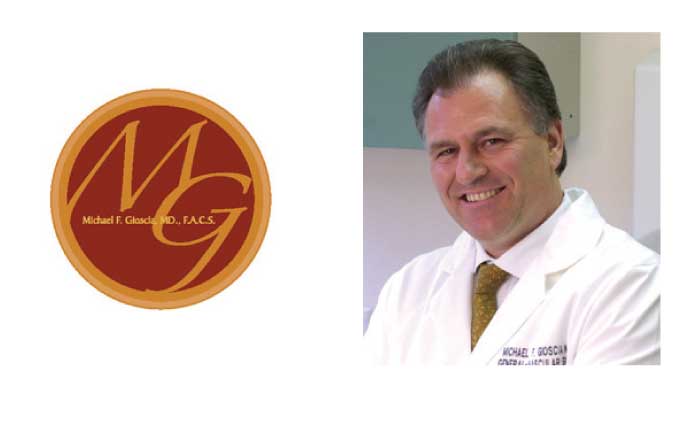 HEALTH
Dr. Michael Gioscia has been treating veins for 21 years. He is a board-certified general surgeon, and is board certified by the American Board of Phlebology, the specialty dedicated exclusively to all vein conditions. Dr. Gioscia utilizes the latest technologies for diagnosis and treatments: Doppler Ultrasound, VNUS Closure, Foam Sclerotherapy, and Laser. He provides all treatments personally, unlike large vein centers. Most treatments are covered through insurance and payment plans are available for non-covered treatments. Dr. Gioscia offers free vein screenings on a bimonthly basis, at two convenient locations.



Interested in learning more about this business
Submit your contact information to get more info from the business above.