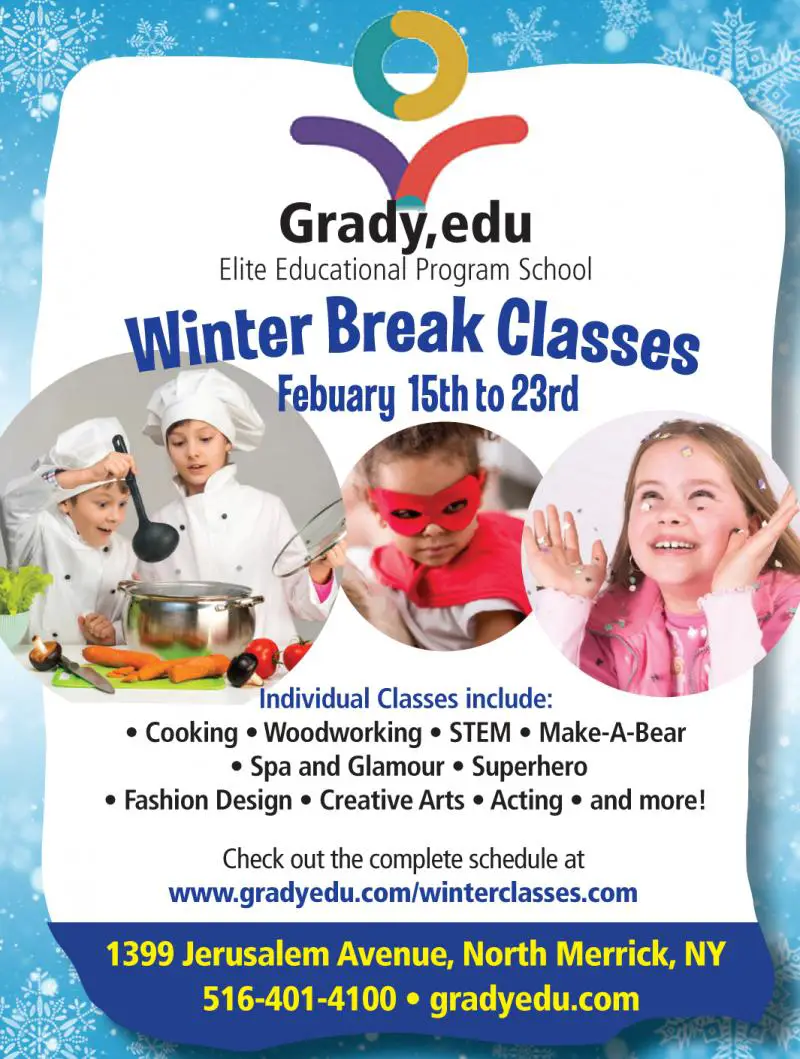 All kids have great potential. Grady edu offers elite educational programs that can expand their learning and achieve personal educational goals. About:
As they build skills and confidence, they explore new interests and passions through our elite educational programs, including but not limited to arts, creativity, culinary arts, woodworking building, fashion design, drama/acting, dance in all fields and much more.
Our programs focus on learning skills, developing character, strength, growth, leadership, team building.
Fashion Design
Our Fashion Design program starts from basic sketches, outlining to advance sewing, tailoring, dressmaking, pattern making, fashion design, home goods, costumes and so much more.
Our Young Chef's Culinary Arts
Was founded to help kids through various cooking workshops to everyday living to offer a therapeutic way to stay active while learning.
We take the fear, and the unknown out of cooking. We provide an interactive learning experience that gives children and teens the opportunity to develop a love for cooking.
All Culinary including pasta, bakery, pastry, American dishes of all variety including cultural. Covering baking, nutrition, healthy meals and so much more.
Woodworking Creations
Our fun Woodworking programs consist of full creativity as we introduce beginners to the basic of many building making with a focus on traditional hand skills.
Contact Us About Grady edu
Find More
BACK TO SCHOOL SERVICES - TUTORS & TEST PREP

Grady edu offers elite educational programs such as fashion design, culinary arts, woodworking building, dance, drama and acting, music, creative creation arts, and steam science. Grady edu is also the place for after-school programs in tutoring and homework help, and study classes for major exams, finals, or tests.
The Best Family Holiday Activities Sent to Your Inbox!
Delivered right to your inbox