Saturday Classes for Young People
Saturday Classes for Young People wants your child to love learning. Our small classes provide individual attention and helps encourage students' curiosity - making them confident to ask questions. Winter and summer programs are six-weeks in duration, while spring and fall sessions run eight weeks. There are many classes to choose from - including reading, math, writing, STEM/STEAM, cartooning, theater, art, video game development, Minecraft, swimming instruction and even exercise classes for parents.  Your child will love learning on a "grown-up" college campus in first-rate facilities.
Four Seasons of Learning
Winter--- Start the new year right with W.A.R.M. (Writing, Arithmetic, Reading and More) classes! These courses provide students with extra instruction to help reinforce their skills.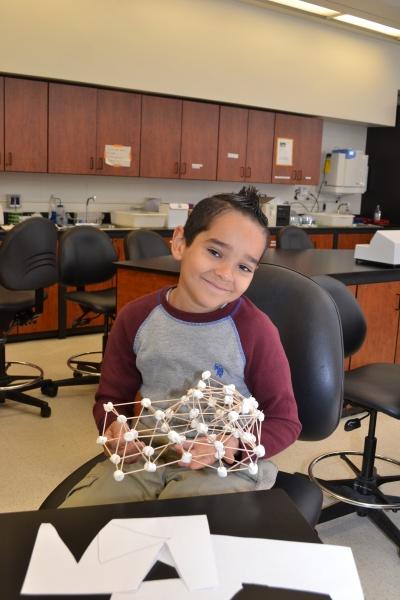 Spring
Spring flowers bring ... testing season. Exam preparation classes show students how to study properly and prepare for their big exams, including Regents, SAT and ACT Prep and more. The Hofstra Gifted Academy also runs in the spring and fall quarters, offering a positive, supportive learning environment for academically advanced children.
Summer
Summer is for S.U.R.F.-ing or Summer University for Reviewing Fundamentals. This six-week session helps students refocus on fundamentals as they sharpen their academic skills for the upcoming school year.  
Fall
Kick off the school year with Fall Saturday Classes for Young People. Our low teacher-to-student ratios provide personalized attention so your child can start the year with guidance and support.
Precollegiate Discovery Institute
Our Precollegiate Career Discovery Institute helps middle and high school students experience possible future jobs in topics such as the law, sports journalism, ASL, photography, video and game production and STEM - we even have test prep. 
Please send me information about Hofstra University Continuing Education - Saturday Classes for Young People and Precollegiate Career Discovery Institute
Find More
Get the Best Family Activities
Sent to You Weekly!