HomeWork Solutions, Inc.
2 Pidgeon Hill Dr., ste 300
Sterling, VA
1-800-626-4829
Who We Are Why Pay Legal Complete Pay Essential Pay
About HomeWork Solutions, Inc.
For over 25 years HomeWork Solutions has been helping families manage the responsibilities of being a household employer. Our white glove service handles all the administrative hassle of payroll and tax filings for your nanny, caregiver, household manager, or anyone else working in your home. The laws in New York can be particularly hard to understand but with us, you know you can rest easy and that everything is done correctly, guaranteed. Check out the other tabs on this page to learn more about us and what it means to be an employer. We're happy to offer free consultations, just give us a call at 1-800-626-4829 to speak with a household employment specialist.
Meet Our Team
Jay Schulze - President
Jay is a veteran of the financial services industry and holds degrees from Yale and Georgetown Universities
Ned Dickert - Marketing Manager
Ned has over a decade of experience focused on digital marketing
Why Pay Legal
Treat Your Employee(s) Right – paying taxes provides for social security and Medicare in retirement and verified income for your employee.
Eliminate Risk – Unemployment tax protects you and your employee when your contract ends and Workers' Compensation Insurance covers everyone in the case of an accident.
It's the Law – Federal and state laws require compliance with payroll taxes.
Complete Payroll
Complete Payroll is our full service offering, taking everything off your shoulders. With this service level all you need to do is report hours worked at the end of a pay period or set up a default payroll. We handle all the math, paystubs, record keeping, direct deposit, and all tax filings. Note – employers in New York are required to pay their employee(s) weekly.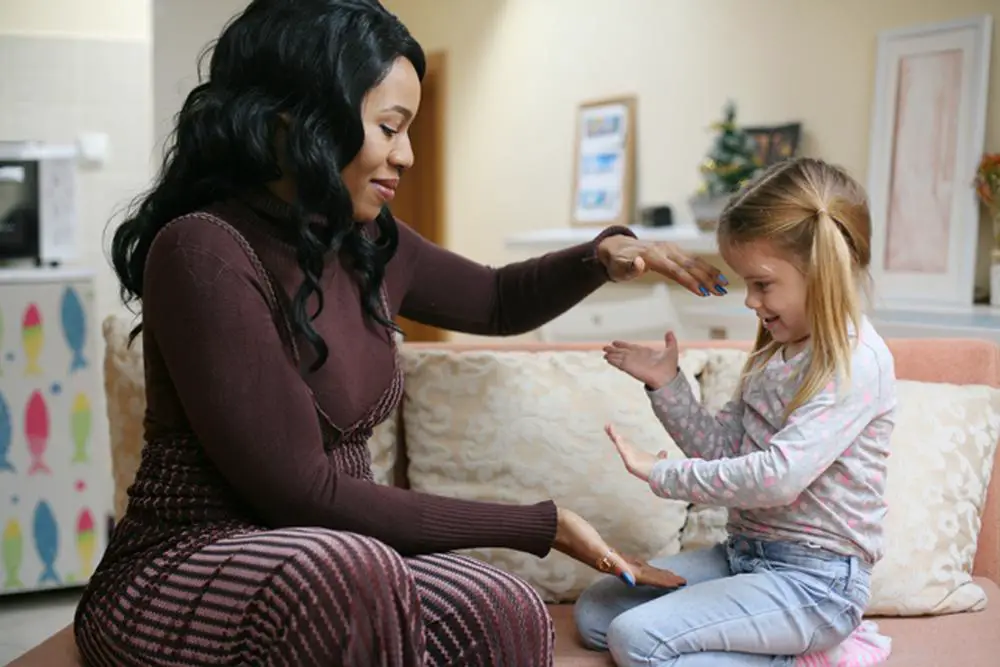 Essential Payroll
Essential Payroll is all the tax filing features of Complete Payroll without managing payment to your employee. We provide tools to help with the deduction math but you are responsible for record keeping, paystub creation, and paying your employee. We handle the tax filings at the end of each calendar quarter and year end. There can be complications with this service level in New York, give us a call and we can talk about your specific situation (1-800-626-4829).
Get things to do with your kids
Delivered right to your inbox