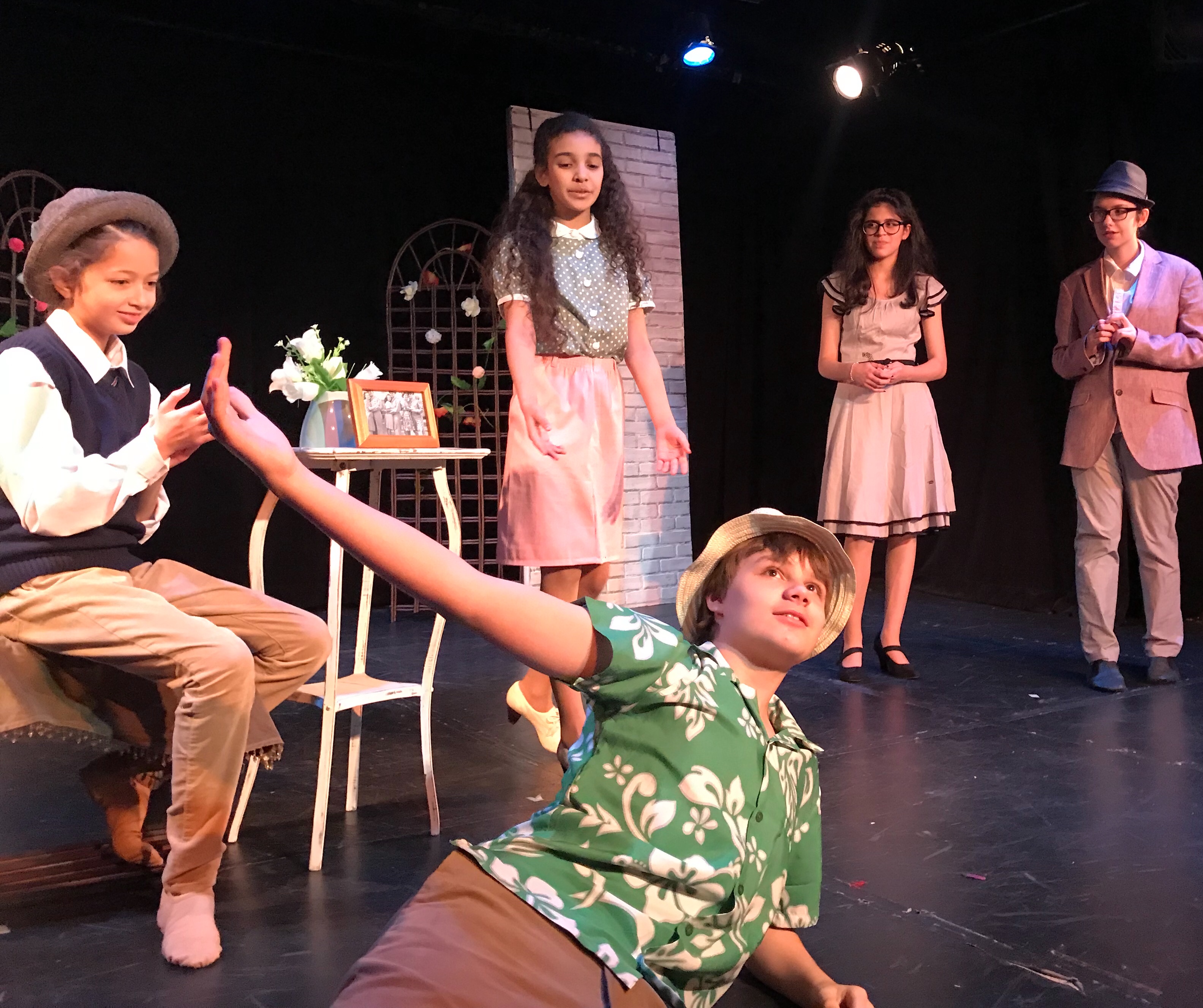 Students perform Twelfth Night in our Fall Acting Intensive
We are so excited to be back in-person at the theatre this Fall 2021! In our Fall Acting Intensive, students will delve into Stanislavsky, Adler, Meisner and Strasberg acting techniques, as well as voice & speech and improvisation. This class is also combined with a production of a mainstage play "Little Women." Students will rehearse for this play in the final two hours of class. We also have an option to just take our class and not do the production. Begins Saturday September 11th at 1:00pm-4:00pm. Final performances on November 20th at 2pm and November 21st at 11am.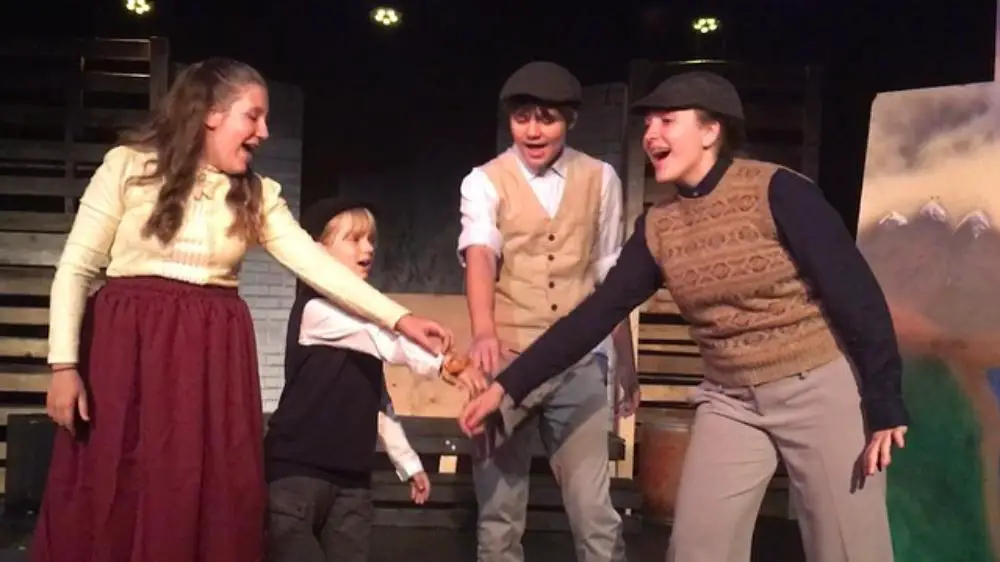 Imagine Works produces 3 main stage productions a year
IWYT offers classes in the fall, spring & summer for kids ages 9-16. All sessions end with a full scale, main-stage production. We have produced 22 main stage plays and musicals since we began in 2013. These performances showcase each student and their growth in the program. Our biggest production of the year is our summer musical theatre intensive- Camp Imagine! Students get used to working in a professional environment with our amazing instructors.
Contact Us About Imagine Works Youth Theatre
Find More
CLASSES - THEATER

Imagine Works Youth Theatre believes that every child can follow their dreams! Through our affordable, individualized training, students learn at their own level, being challenged and inspired. We are a unique program in which our students perform musicals and plays on a professional Off-Broadway stage for agents, managers, and casting directors!
Hand-Picked Family Activities
Sent Every Weekend