MKSA, L.L.C.
Click Here to Get More Info
125 E. Bethpage Road, Suite 5
Plainview, NY

516-731-5588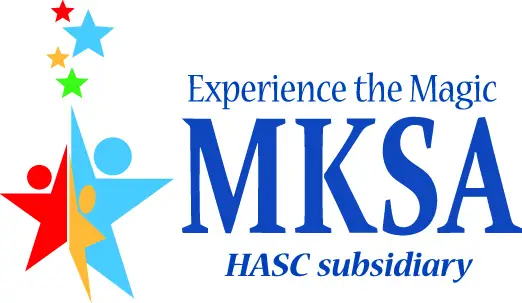 Welcome!


By the time a child is 4, some of the most important learning that will ever happen has already taken place. Is your child on track?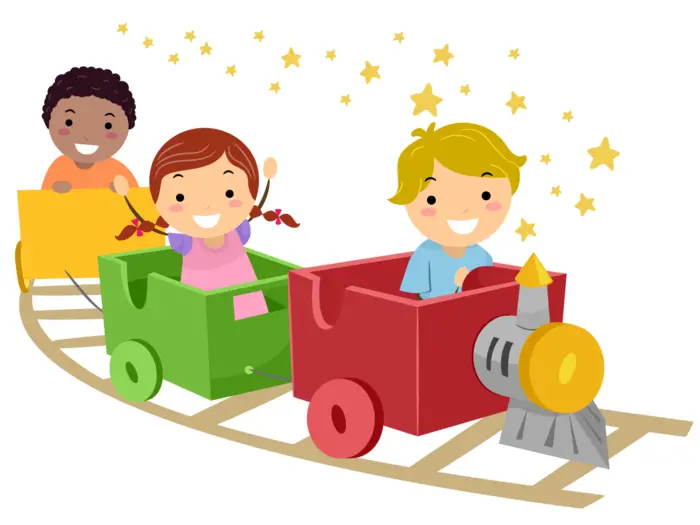 During the early years, all children grow and develop at individual rates. However, if your child is not doing what other kids the same age are doing, you should ask questions…and get answers. Questions can encompass milestones such as walking, talking, playing, eating, behaving, and much more. For children that have a suspected developmental delay or a diagnosed condition, MKSA can help you make an informed decision about your child's developmental needs. If necessary, we can assist you in the process of getting your child evaluated.
For older children, MKSA can offer help with situations such as:
-trouble making friends
-problems communicating
-difficulties with behavior
-concerns about motor development
MKSA also offers diagnostic evaluations to diagnose or rule out Autism Spectrum Disorder (ASD). Autism spectrum disorders (ASD) are characterized by social interaction difficulties, communication challenges and a tendency to engage in repetitive behaviors. However, symptoms and their severity vary widely across these three core areas. They may result in relatively mild challenges for someone on the high functioning end of the autism spectrum. For others, symptoms may be more severe, when repetitive behaviors and lack of spoken language interfere with everyday life. Our agency has some of the area's most experienced and respected evaluators and diagnosticians. MKSA uses a variety of tools to evaluate your child, and we take the time to make sure we have a complete picture of your child.
Some indicators of ASD may include:
-doesn't babble/point/make meaningful gestures by 1 year
-does not speak one word by 16 months
-does not combine two words by 2 years
-does not respond to name
-loses language or social skills
-excessively lines up toys or objects
-no pointing or showing
-difficulty in developing, maintaining and understanding relationships; absence of interest in peers
-insistence on sameness, inflexible adherence to routines
MKSA can answer any questions and guide you about your child's development. Please be assured that all conversations are kept strictly confidential. And remember-no question is too small…or too big!Applied Behavior Analysis (ABA) is considered the treatment of choice for autism spectrum disorder (ASD). MKSA continues to be a leader in the area of bringing standardized testing and ABA services to early intervention.
MKSA (a HASC subsidiary) provides a full range of early childhood and school age services. Early intervention evaluation, educational, therapeutic and support services are available for eligible children and their families throughout Long Island, Queens, Brooklyn, Staten Island and Manhattan. Preschool services are available in Nassau and Suffolk counties, and are jointly provided by MKSA and our parent company, HASC. MKSA also provides school age services in many districts throughout Nassau and Suffolk counties. Private pay services are available as well. Our staff and providers have more than 17 years of experience working with children with developmental delays and their families. As one of the largest agencies in the area, MKSA provides a high level of quality services, using caring dedicated professionals.
Our services include the following:
Speech and language therapy
Special education
Physical therapy
Psychological services
Social work services
Our specialties include:
ABA (Applied Behavior Analysis)
PROMPT
Audiology services
Sensory integration training
Feeding services
Neuro-Developmental Treatment (NDT)
Family training and counseling
Ongoing service coordination
Teaching the visually impaired and hearing impaired
Bilingual services are available in many languages.
Services are offered at home, in the community or in our Plainview clinic. Our providers strive to make a schedule that works for your family.
Remember—if you have any questions about your child's development, MKSA is here to provide answers. Our goal is to help you to help your child!
SPECIAL NEEDS
MKSA provides a full range of expert evaluations and services to children with developmental delays. Our devoted professionals are licensed and certified with more than 20 years of experience working with children with developmental delays. Services include special education, ABA services, speech and feeding therapy, PROMPT, PT, OT, social work, psychological services, and service coordination. One of the largest agencies in the area, MKSA provides services in homes, schools, community settings, and our clean, modern facility. Services for eligible children are provided at no cost, funded and authorized by NYSED, counties, and local school districts.
Contact Me About MKSA, L.L.C.
Read More About MKSA, L.L.C.