Music Together® With Music and Me
718-229-0033
Music Together Online
Astoria at Gym-Azing!
Bayside at Shotokai Karate, USA upper level of the Baybridge Commons Shopping Center
Forest Hills at the Reform Temple of Forest Hills
Forest Hills at the Church-In-The-Gardens
Glendale at Tiger Schulmann's Glendale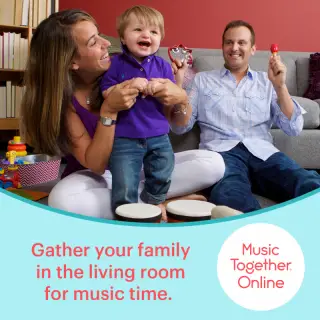 Music Together Online Classes started this week and families with babies, toddlers, and preschoolers are Singing, Dancing, Playing, and Learning with their Grownups and our Registered Music Together Teachers.
One Household Family Fee includes: unlimited 15 min. mini Music Together zoom classes, privacy protected, digital song downloads, digital songbook download, family music zone access, and more!
Join our private FB group for enrolled and alumni families. Classes meet throughout the day 6 days a week, Monday through Saturday.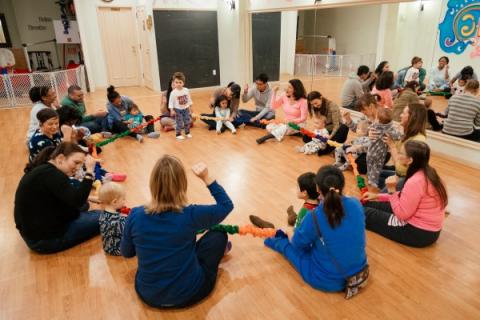 Music Together® with Music and Me, first established in 2003 (as Mommy, Music, and, Me, inc.) by Wendy DeAngelis.
I kept hearing about this amazing grown-up/child music and movement program called Music Together®.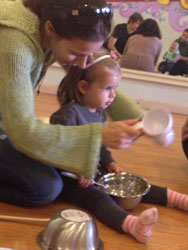 My journey to early childhood music and movement education was a natural progression from my theatrical and business experience prior to motherhood, combined with my newfound fascination surrounding the amazement of our daughter's brain development in those first five crucial years of life. So, I took the licensed training, then taught for Beverly Ron who had directed me as a teenager in shows, and in the fall of 2003 Mommy, Music, & Me, inc. was born with three classes in Bayside, NY.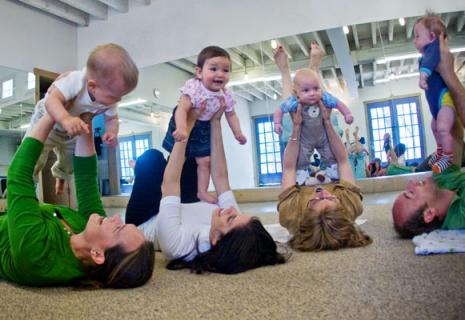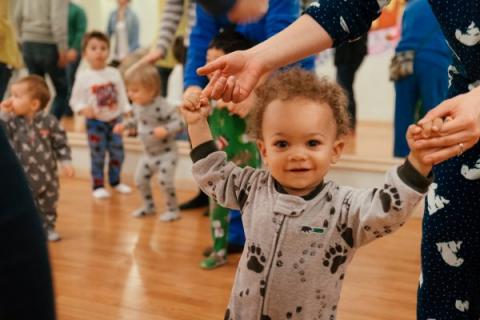 Today, Music Together® with Music and Me, provides highly nurturing classes in multiple spaces where families throughout greater Queens participate, stimulate, and support their children's multi-level learning needs with our highly trained Registered Music Together® teachers guiding families in Song, Dance, Instrument Play, and Fun! This beloved program is taught in over 3000 communities and 41 countries worldwide.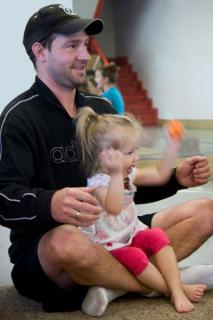 Our Alumni have a deep love of learning, music making, and often continue with formal music education; school choirs, dance, theater, bands, and orchestras. Parents throughout the years have shared that they know our program has been an integral part of their child/ren's positive development in all areas of learning. Music Learning Supports All Learning®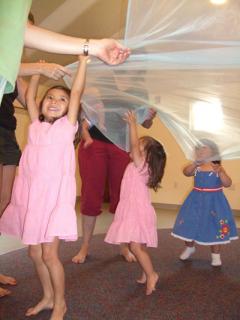 Summer Family Fun Ideas
Sent Every Weekend