Youth & Teen Programs at The New School's Open Campus
66 West 12th Street | New York, NY
212-229-5600
About The New School's Open Campus

At The New School's Open Campus, students from grades 2–12 discover weekend and summer programs that broaden their minds and brighten their future. Explore art and design with world-renowned Parsons School of Design and music through Mannes Prep's Music Intensives today, and get a head start on tomorrow. Learn more about our offerings and register today.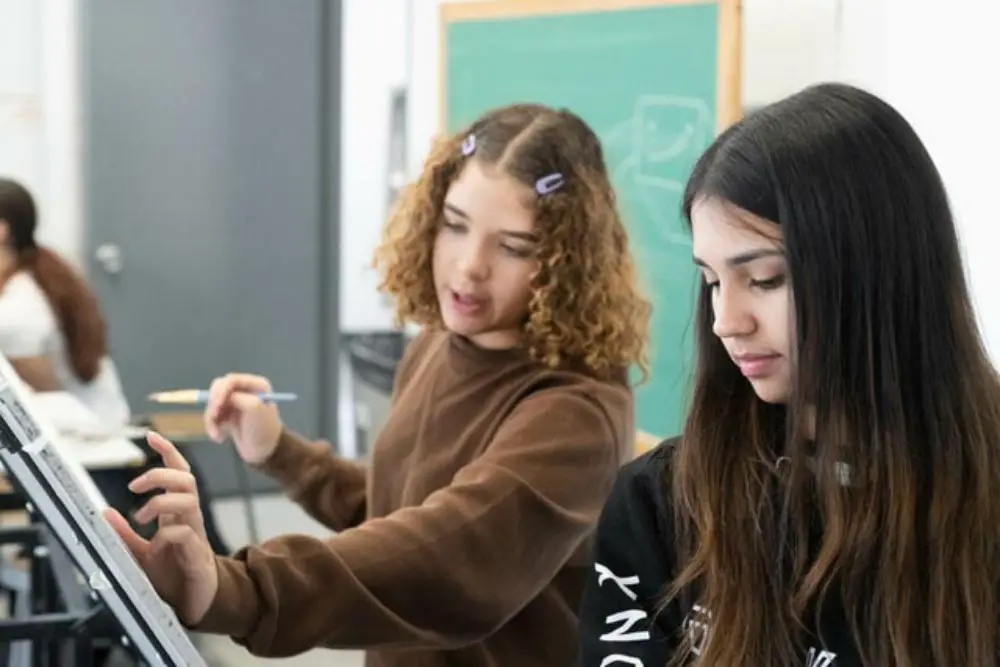 Parsons Pre-College Academy (Fall/Spring/Summer)
Get inspired by Parsons faculty who create exciting opportunities to explore art and design in Saturday and summer classes. Parsons Pre-College Academy provides diverse classes and certificate options for students in grades 3 through 12. The classes meet on Saturday mornings for 11 weeks in the fall and spring semesters and every weekday for two weeks in the summer. A wide selection of courses are offered, on subjects including animation, fashion, graphic design, interior design, drawing, painting, cartooning, photography, and portfolio development.
Summer Intensive Studies – NY (Summer)
Join our three-credit program in art and design with Parsons, music with Mannes Prep, or writing, enriched by the vast resources of New York City. Courses include animation, design and management, fashion, graphic design, interactive web development, journalism + design, DJing & production, and electronic music composition. This immersion in the college environment is for high school students 16-18 years old and for recent high school graduates. Students must be 16 years of age by July 5, 2020.
Parsons Summer Intensive Studies – Paris (Summer)
Experience Paris as an insider, exploring contemporary European art, design, fashion, and photography firsthand in the city s many design studios and museums. Taught at Parsons Paris, this three-week, three-credit program for high school juniors, seniors, and recent graduates surrounds students with a close-knit learning community in which they work directly with leading faculty and peers from around the world.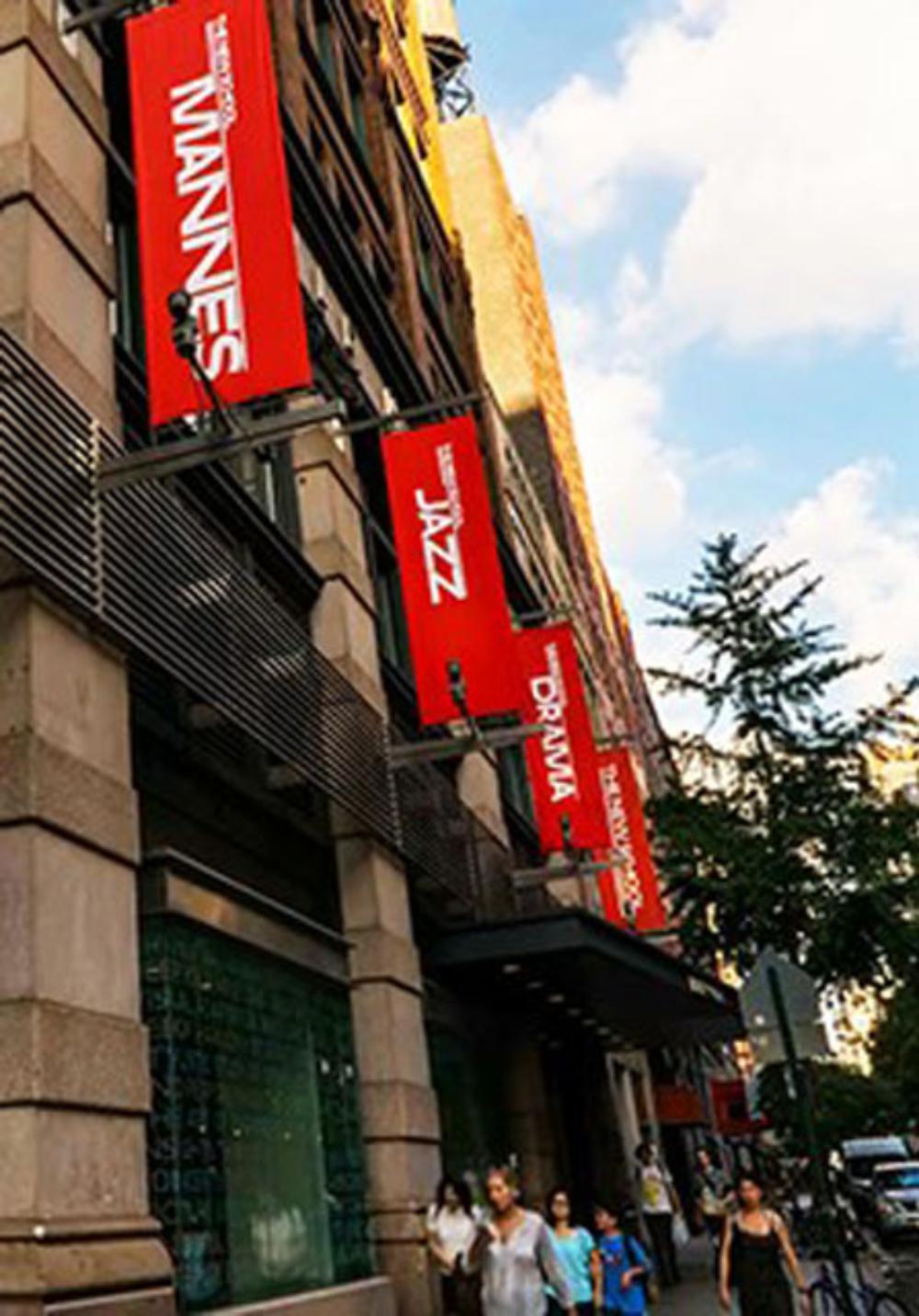 Mannes Prep (Fall/Spring)
Give your child a warm and supportive environment in which to grow as a musician and make friends for life. Mannes Prep welcomes students ages 4–18 at all levels of proficiency and individually tailors each student's curriculum. A personal continuing interest in the musical growth of each student is central to the spirit of Mannes Prep. Under the direction of award-winning faculty, young students at all levels and of all backgrounds flourish in performance ensembles, through individual instruction, and in music theory courses. Programs available include one for the very young (ages 4–6), the junior program (grades 1–4), the pre-senior program (grades 5–8), and the senior program (grades 9–12).
Summer Chamber Intensive
Join us for our weeklong Summer Chamber Intensive, featuring a uniquely personalized experience for young musicians! Students will be grouped into chamber ensembles for the week and work closely with members of Mannes Prep s outstanding and inspiring faculty. The week features a very low student/faculty ratio, a nurturing musical community, exciting performance opportunities, and plenty of fun! All students participate in daily chamber coachings, sight-reading classes, master classes and workshops, and jam sessions. The week culminates in a student performance, open to family, friends, and the public.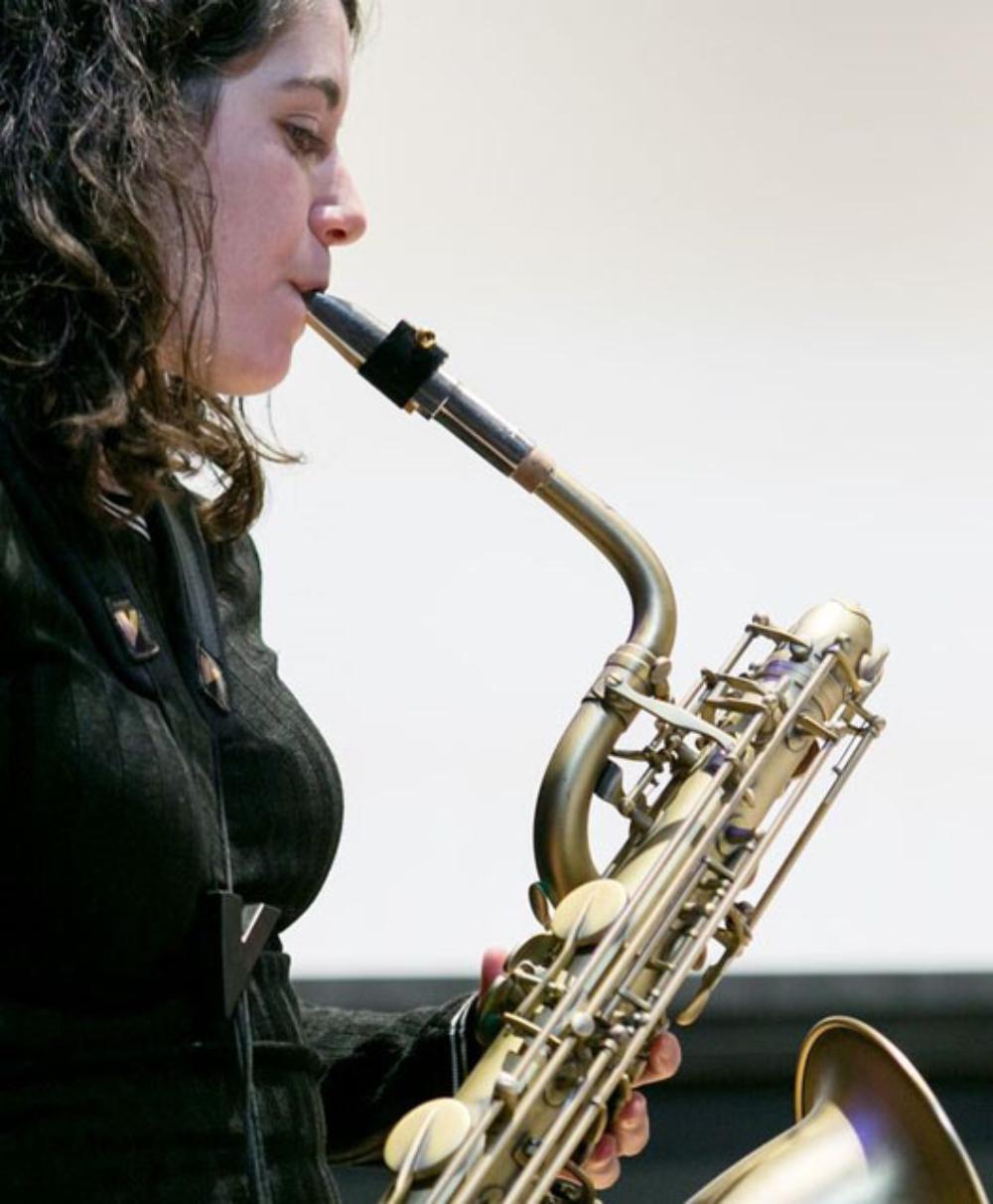 Summer Jazz Intensive
Join us for our weeklong Summer Jazz Intensive at Mannes Prep with the School of Jazz and Contemporary Music. Students are grouped in ensembles and work closely with distinguished performers and educators from the faculty of the school. The intensive features a low student-to-faculty ratio, a nurturing musical community, unique learning experiences, and a completion concert. All students participate in daily ensemble coachings, ear training, and theory classes; they also explore jazz history through a walking tour of the famous jazz clubs of Greenwich Village. The week culminates in a performance by the intensive faculty on Thursday night and student performances on Friday night that are open to friends, family, and the public.
College Audition Bootcamp
Grow your skills, confidence, and understanding of the music college/conservatory audition process. This bootcamp is designed for students in the process of preparing for college music auditions. Through intensive and expert-led work with faculty in workshops, mock auditions, and repertoire classes, you will hone and refine your audition techniques, learning how to best present yourself for college auditions. Discover dos and don ts for auditions, and learn valuable skills to manage performance anxiety while turning your nerves into a valuable asset. Hear directly from college admissions professionals and investigate interview skills, application tips, resume writing and feedback, and more. Prepare for college theory and ear training placement testing with intensive skills-based review and practice testing. You ll finish this bootcamp with a suite of new skills and improved confidence, and you ll be ready to take center stage for your auditions!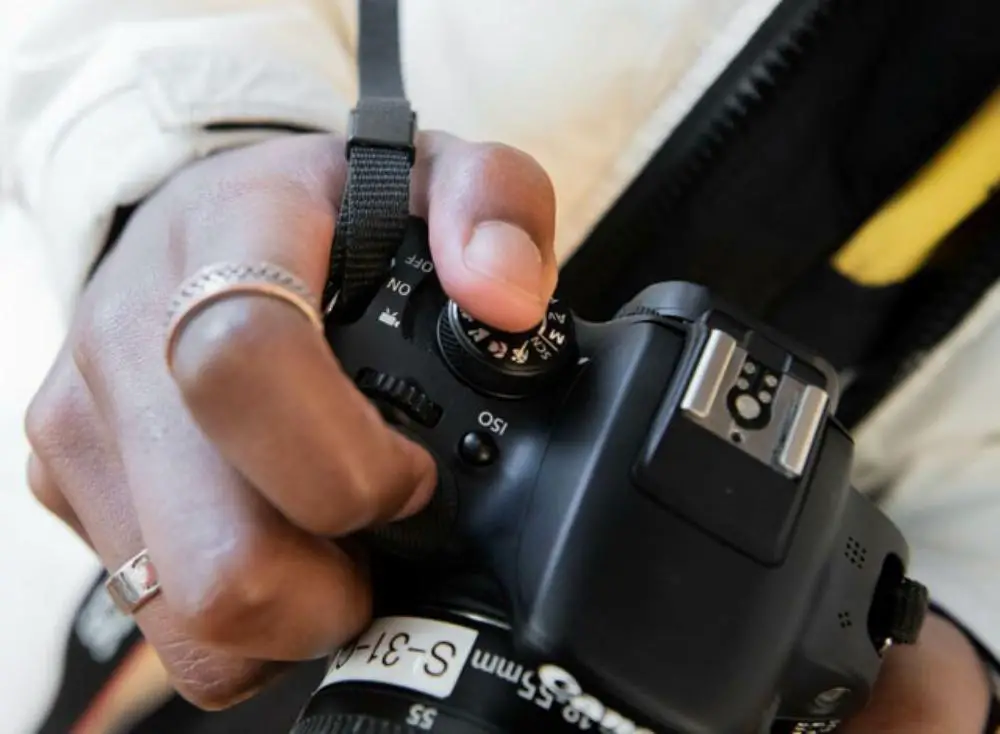 Filmmaking Intensive (Summer)
Make it a summer full of the big screen with the Filmmaking Intensive for grades 11 and 12. "Film, Art, Change: Making Movies to Make a Difference" is a socially engaged summer filmmaking intensive for high school juniors and seniors. Students learn traditional filmmaking and master high-definition digital techniques and tools while immersing themselves in the art of making critically engaged movies. The course is open to rising high school juniors and seniors, ages 16+.
Contact Me About Youth & Teen Programs at The New School's Open Campus
Find More
Get NYMetroParents via Email