Ohman School of Ballet
60 Calvert Ave.
Commack, NY
631-462-6266

New York City Ballet Star to Teach LI Students
Danish superstar Ask la Cour, one of the highest ranked dancers at New York City Ballet, has been named the new Artistic Director for The Ohman School of Ballet in Commack. Mr. la Cour will bring his vast experience performing around the world to the studio, enhancing the tradition of excellence started more than 40 years ago with new class offerings and guest teachers from top ballet companies. The Ohman School of Ballet offers classes for ages 3 through pre-professional in a state-of-the-art facility with year round registration, including a two-week Summer Intensive led by Mr. la Cour.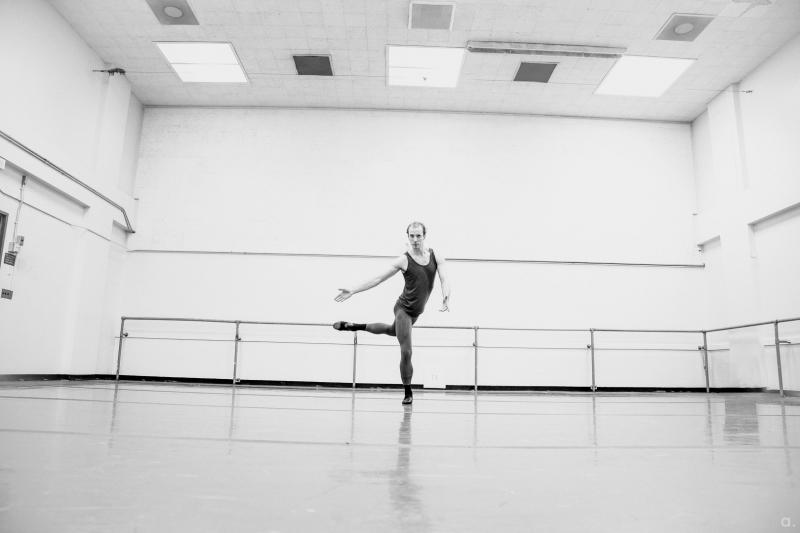 About the Frank Ohman School of Ballet
When George Balanchine, the man who brought modern ballet to America, suggested one of his students open a ballet school on Long Island, the result was the Frank Ohman School of Ballet in Commack. Mr. Ohman, a former soloist at New York City Ballet, trained four generations of dancers and produced Long Island's largest "Nutcracker" holiday tradition. That legacy now continues with Mr. Ask la Cour leading the school and the New York Dance Theatre company into a new era.
NEWS:
POINTE SHOE CLASS
An Exclusive Opportunity for Dancers to Learn about Pointe Shoe Fitting from New York City Ballet's shoe supervisor

Saturday, March 28th
12:00 pm - 2:00 pm
Space is limited – call to reserve 631-462-6266

2020 SUMMER INTENSIVE
August 10th – August 21st
Monday to Friday daily
9:00 am - 3:30 pm
Contact Us About Ohman School of Ballet
CAMPS - CAMPS FOR OLDER KIDS - PRINT GUIDE

The Ohman School of Ballet was founded in 1979 by former NYC Ballet soloist Frank Ohman. The school is a non-competition, non-recital school, focusing on proper classical ballet technique. Offering a two-week summer intensive as well as summer evening classes for children through age 17, and Ballet Barre Fitness classes.
Meet the Director

Frank Ohman is an internationally known dance professional, choreographer, and teacher. After three years with San Francisco Ballet, he joined the New York City Ballet in 1962. During his 22 years as a soloist with NYCB, he danced many leading roles and worked with famous choreographers. His other interests include painting and most recently he co-authored a book with Emily Berkowitz; a biography entitled, Balanchine's Dancing Cowboy. The Frank Ohman School of Ballet located in Commack is celebrating its 36th year in teaching and its 33rd Nutcracker.
Get things to do with your kids
Delivered right to your inbox