Our Lady of Grace Montessori School
Send me info
29 Shelter Rock Road
Manhasset, NY

516-365-9832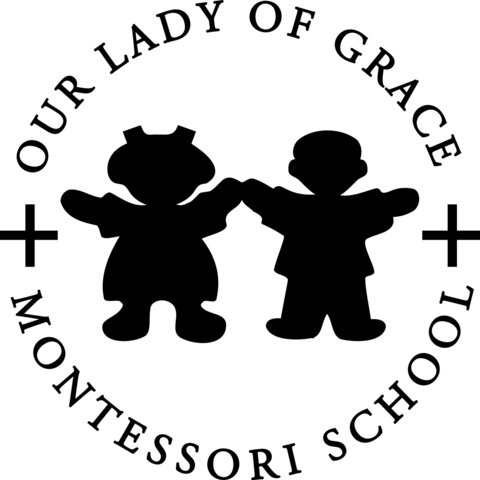 Our Lady of Grace Montessori School, is an independent Catholic School, sponsored by the Sisters, Servants of the Immaculate Heart of Mary. We are committed to nurturing the spiritual and educational growth of God's people. The School has offered high quality education for more than 48 years and is rooted in the core values of love, spirituality, respect, community, and beauty.
Our Lady of Grace is committed to providing an atmosphere that is conducive to spiritual and educational growth. The School strives to foster and maintain an educational experience for children from nursery to 3rd grade, inspiring them to pursue life-long learning.
Adhering to New York State standards and curriculum within the context of a Catholic atmosphere, the School offers a nurturing environment and a curriculum that follows Dr. Maria Montessori's methods of self-direction and discovery. These tenets, in tandem with specifically designed classrooms and materials, are the tools the teachers use to encourage students to develop a spirit of independence and an intrinsic satisfaction of learning within their own unique timetables of development.
What makes our classrooms unique?
Students are part of a close, caring community. The multi-age classroom – spanning 3 years – re-creates a family structure. Older students enjoy stature as mentors and role models, younger children feel supported and gain confidence about the challenges ahead.

Each child is valued as a unique individual. Montessori education recognizes that children learn in different ways and accommodates all learning styles.

Children learn at their own pace, advancing through the curriculum when ready.

Teachers model respect, loving kindness, and a belief in peaceful conflict resolution.

Students are supported in becoming active seekers of knowledge. Teachers provide environments where students have the freedom and the tools to pursue answers to their own questions.
Come and visit our school today. Registration is on-going.
2017 OPEN HOUSES--PRINT GUIDE
We are having an open house on Thursday, Oct. 19 at 9:30am. Call to register at 516-365-9832.
Contact Me About Our Lady of Grace Montessori School
Find More
Get NYMetroParents via Email