Pine Brook Fitness
Please reach out to me
130 Rhodes St.
New Rochelle, NY

914-636-1019
Pine Brook Fitness is more than just 30 minutes on a treadmill. We're a fitness experience for you and your entire family to have fun, improve your skills, and test your limits in a safe, friendly, and rewarding atmosphere. Our recently renovated club has been operating in the same location with the same ownership group for over 40 years. We are home to The New Rochelle Racquet Club, The Rock Club and our newest facility, The Studios. We hold annual vacation and summer rock climbing and tennis camps for children as young as age 3 and provide a fun and exciting venue for birthday parties.
| | |
| --- | --- |
| | |
| | |
| --- | --- |
| | |
Founded more than 40 years ago, the New Rochelle Racquet Club continues to be a leading indoor tennis facility in the Westchester community. Our pros are among the best in the industry and well versed in all levels of instruction. We offer a variety of programs for children starting at age 3, host annual vacation and summer camps and are a great venue for birthday parties! Visit our website to learn more about our programs.
Founded in 2007, The Rock Club was the first of its kind and continues to be the premier rock climbing gym in the New York area. Our 40 foot climbing wall with terrain ranging from easy to extreme provides a fun and challenging experience for climbers of all levels. We have about 80 climbing stations with over 200 individual routes that are continuously changed so there are always new obstacles to conquer.
We offer a variety of children's programs, host annual summer and vacation camps and we're an awesome venue to host your next birthday party, group outing or event! Visit our website for more information on our kids climbing offerings.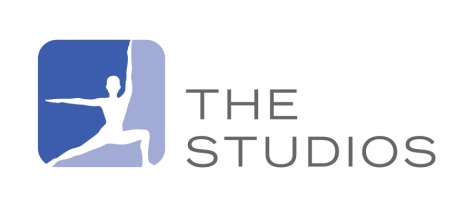 We don't have activities just for the kids! In addition to adult tennis and climbing, our new fitness facility, The Studios, features 2,500 square feet of training equipment and studios where we offer specialized classes, group and personal training and sports specific training classes that integrate the latest fitness trends that will test your limit and show you results. Drop your kids off at tennis and climbing and come workout with us!
2019 OPEN HOUSES--PRINT GUIDE
You are welcome to stop by the club during business hours for a tour of our facility and to learn more about our summer camps. We are happy to answer any questions you may have about our summer camps or junior programs.
Contact Me About Pine Brook Fitness
Find More
Read More About Pine Brook Fitness
Get NYMetroParents via Email