Play Days and Parties
Click Here to Get More Info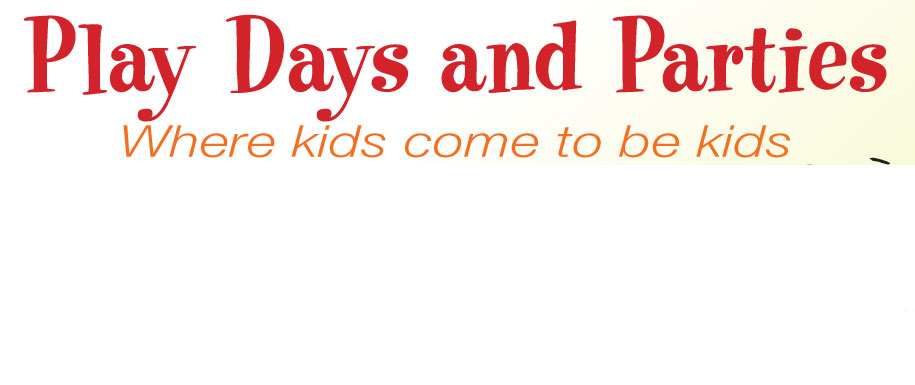 BACK TO SCHOOL
At Play Days & Parties, we realize the need for children to release energy. We offer a diverse choice of activities and drop-off options. Children ages 2-12 are mentally and physically stimulated in our fun and safe environment. We also offer Spanish and music classes, mommy and me, arts and crafts, free play, and an Introduction to Preschool Playgroup where independence and self-confidence are encouraged. Classes are designed to enable children to work collaboratively in a group where they listen, observe, and recreate situations through imaginative play.



Interested in learning more about this business
Submit your contact information to get more info from the business above.