Dr. Steve Imber, Psychoeducational Consultants
Serving Nassau and Suffolk Counties as well as the five boroughs of NYC
61-43 186th St., Fresh Meadows
516-273-1961
Sprout Building
166 Valley St., Providence, RI
401-421-4004
dr-imber.com/
scimber1@aol.com

Feeling overwhelmed? Feeling like you are caught in a maze?
Feel like you need some direction with your child's education?

Dr. Imber is available for evaluation, consultation, advocacy, and expert witness services for children, adolescents and adults with disabilities. His services have been utilized by school districts, parents and attorneys.
With more than 40 years of psycho-educational experience, Dr. Imber provides an array of consultation and evaluation services to parents, students, pediatricians and attorneys, including:
• Parental matters concerning emotional and behavioral challenges of their children and adolescents.
• Academic needs of children and youth with disabilities through independent educational evaluations, advocacy and consultation.
• Student issues such as: attention deficit disorders, autism, cognitive delays, emotional/behavioral disabilities, learning disabilities and other challenges.
• Adult disabilities
• Pediatrician consultation
• Attorney consultation on children and youth with disabilities through special education due process hearings
• IEP team meeting evaluation and consultation pertaining to the education of children with disabilities.
• Independent educational evaluation on behalf of children and youth in the family court
• Criminal court evaluations
• Readability analyses on the Miranda Warning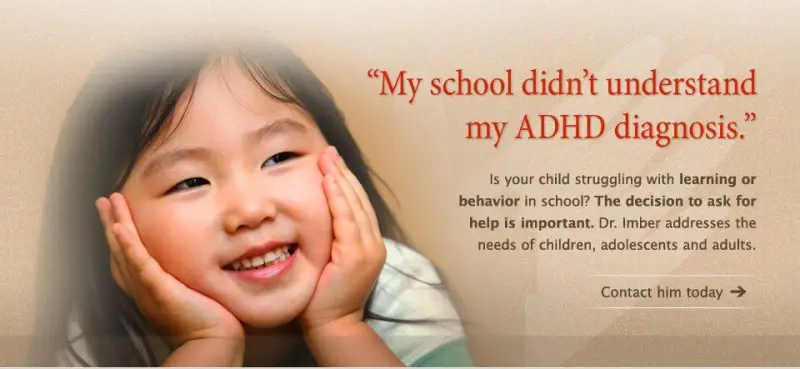 Dr. Imber continues to serve as a Professor of Special Education at Rhode Island College. He has served in that capacity now in his 45th year. He has served as a consultant to consultant to state agencies, school departments and attorneys for more than 40 years. He conducts independent educational evaluations, serves parents as an advocate for students with disabilities and has served as an expert consultant and witness for cases in many states. He has published several articles in national journals and magazine, has given many national, regional and state conferences and has held national office in his field.
Contact Us About Dr. Steve Imber, Psychoeducational Consultants
Find More
PROFESSIONALS -- SPECIAL NEEDS -- PRINT GUIDE

Dr. Imber has more than 40 years of experience consulting, evaluating, and advocating for children, adolescents, and adults with various disabilities including autism (e.g. Aspergers syndrome), attention deficit disorders, intellectual disabilities, emotional and behavioral disorders, and learning disabilities.
Be the first to know!
Get the most exciting updates from NYMetroParents