Purchase Children's Center
Contact me
3095 Purchase St
Purchase, NY

914-948-2414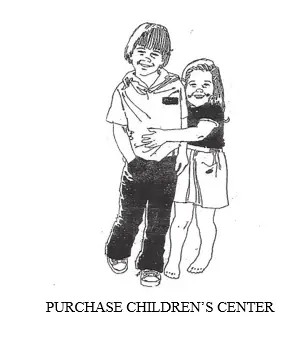 Founded in 1980, the Purchase Children's Center is a private preschool located on 5 acres in Purchase, New York. The extensive indoor and outdoor facilities provide ample room for children to learn and play.
The curriculum provides age appropriate activities for your child to meet his/her potential. This is accomplished through variety of exciting educational opportunities as well as encouraging positive social interactions.
The professional staff is led by teachers with Master's Degrees in Early Childhood Education.
The Purchase Children's Center is recognized and accredited by the National Association for the Education of Young Children (NAEYC) and is licensed by New York State.
Contact Me About Purchase Children's Center
Find More
Get NYMetroParents via Email