Queens College
Click Here to Get More Info
65-30 Kissena Blvd
Flushing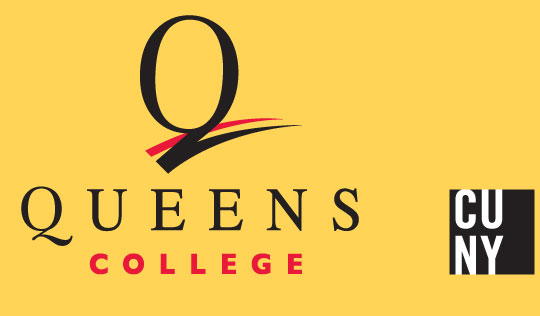 CAMPS
Join us at Queens College Summer Camp for an exciting, fun-filled day camp, for children ages 5-14. Located on our beautifully landscaped 77-acre campus, the spacious Fitzgerald Gym houses a pool and basketball courts. Outdoor facilities include tennis courts, softball, and soccer fields. We offer instruction in a number of activities, such as swimming, tennis, basketball, computers, art, math, reading and theatre production. A staff of certified instructors - aided by Queens College students experienced in sports and education - will help children learn new activities, improve their skill, and have an unforgettable summer.



Interested in learning more about this business
Submit your contact information to get more info from the business above.