Stamford Fencing Center, L.L.C.
Click Here to Get More Info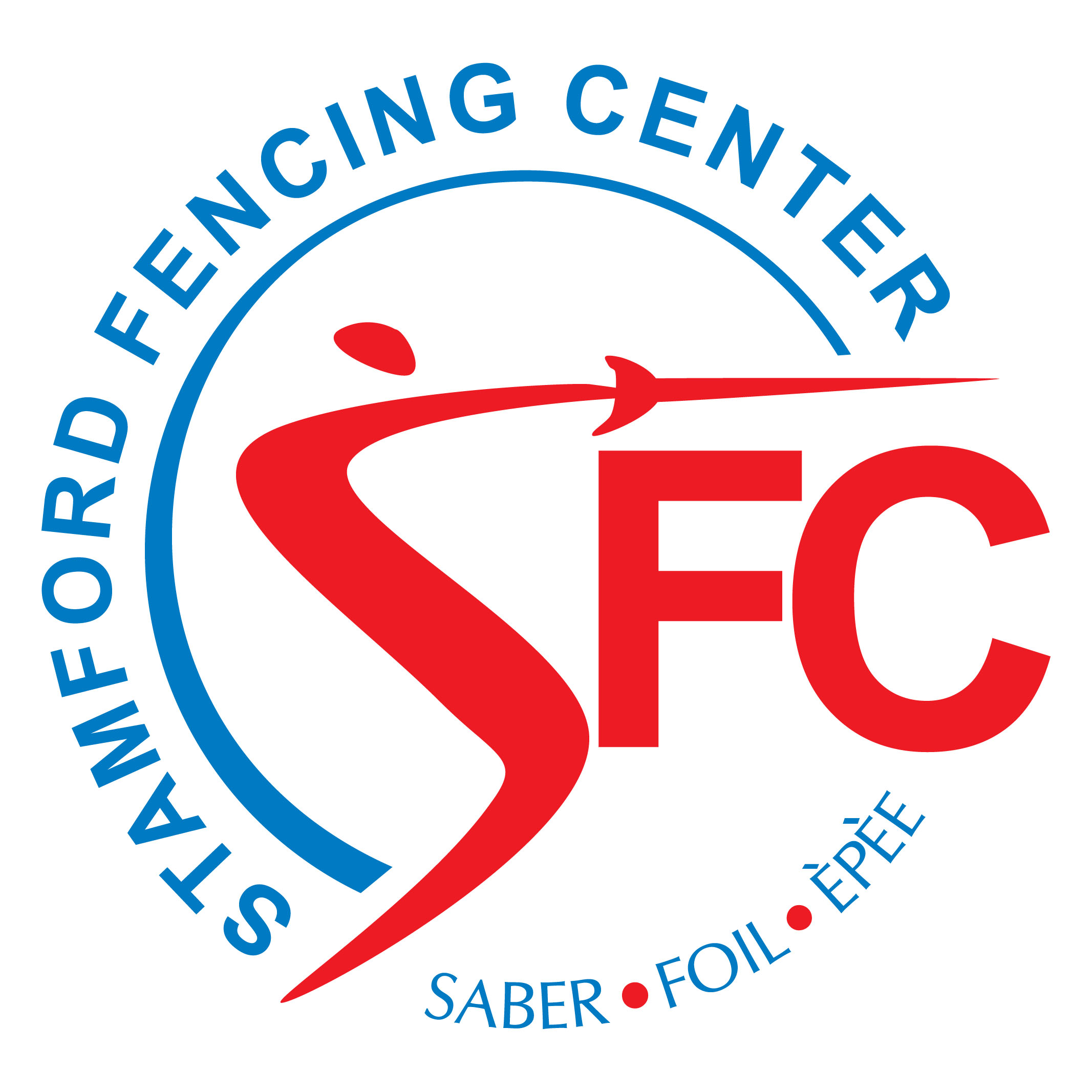 HEALTH
Fencing develops strength, endurance, agility as well as personal qualities like determination, courage, self-control, perseverance, the will to win, and like no other sport it fosters proactive quick thinking. At the Stamford Fencing Center we provide insights into saber fencing techniques, strategies, training tips, and tournament preparation for beginner, intermediate and advanced fencers, and their parents. This program was developed by renowned Olympic coach Oleg Tretyak and Alex Fotiev. Combined they have decades of world-class fencing and coaching experience, and are a true inspiration to aspiring fencers.



Interested in learning more about this business
Submit your contact information to get more info from the business above.