Sunny Skies Preschool
Click Here to Get More Info
4228 10th Ave.
Brooklyn

718-438-7040
Find a Sunny Skies Preschool Near you.
Sunset Park
4228-10th Avenue
Brooklyn, NY 11219
718-732-4665 x 419
Borough Park
4301-10th Avenue
Brooklyn, NY 11219
718-372-4665 x 420
Prospect Heights
720 Washington Avenue
Brooklyn, NY 11238
718-372-4665 x 200
Coney Island/Sheepshead Bay/Gravesend/Midwood
2585 Coney Island Avenue
Brooklyn, NY 11223
718-372-4665 x 320
info@sunnyskiespreschool.com
Our School Mission
Our mission is to educate the whole child by integrating high academics with ethics and socialization. We give all children that come to us the tools they will need beyond their preschool experience, both in their future at school as well as in their personal relationships, understanding the impact that we can have in children's lives and making every moment into a teachable experience.
A Day at Sunny Skies?
Fun, exploration and socialization are at the forefront in our teaching methods. Throughout the day, children and staff engage in child-led activities. We adapt our teaching methods to the individual learning styles.??
Curriculum? At Sunny Skies Preschool
We use the latest research in brain development and education to select the best curriculum possible to meet the needs of our students while complying with all state and city mandates of high quality instruction.??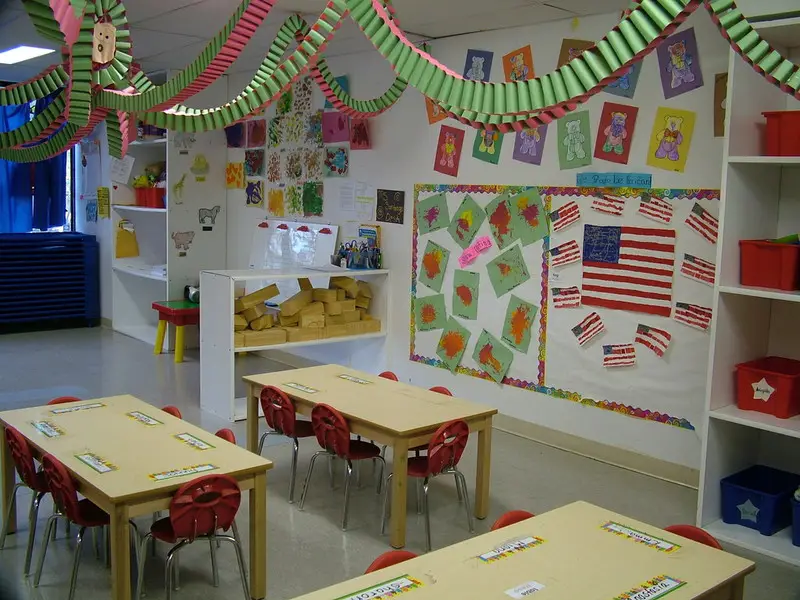 Universal Pre-K?
UPK provides four-year-old children access, at no charge, to comprehensive early childhood education experiences that promote their social-emotional, creative expressive/aesthetic, physical, cognitive, linguistic and cultural development. ??
Why choose Sunny Skies?
Over two decades of experience which includes special needs
Our fees include all meals and enrichment at no extra cost
Dedicated staff with an abundance of love to give each and every child
Safe, clean, fully equipped classrooms
Contact Me About Sunny Skies Preschool
Find More
Get NYMetroParents via Email