Children's Museum of Manhattan (The)
Click Here to Get More Info
The Tisch Building, 212 West 83rd St.
New York, NY

212-721-1223
Categories: Top NYC Activities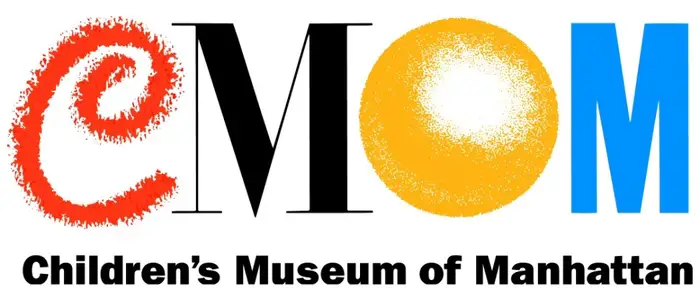 For more than thirty years CMOM has been a destination and resource where families of all backgrounds come to learn, play and grow together. At CMOM, we take pride in our mission to prepare children to succeed in school, help families live healthy lives, and nurture a new generation of creative and global citizens. Each year, we touch the lives of more than 350,000 families—through groundbreaking exhibits, innovative programs and first class performances.
Interested in learning more about this business
Submit your contact information to get more info from the business above.