Trail Blazers
394 Rogers Ave.
Crown Heights, Brooklyn, New York
212-529-5113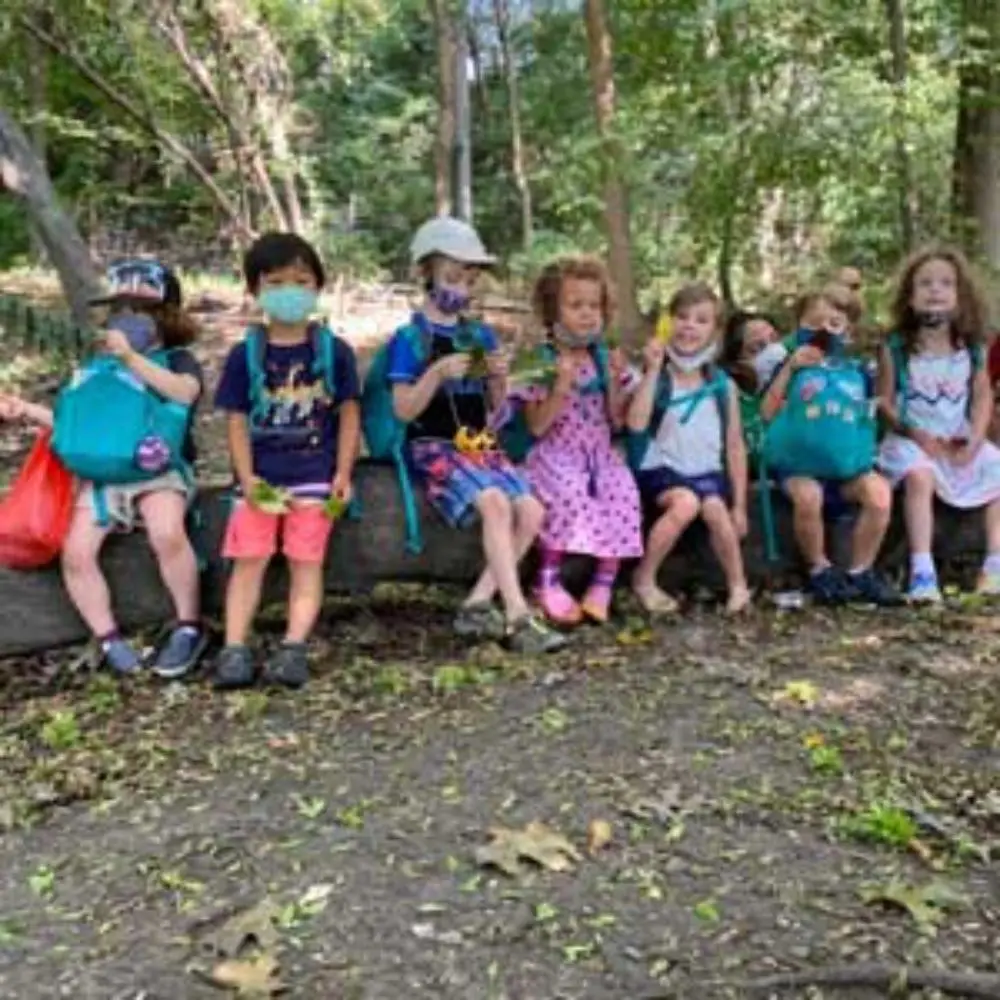 About Trail Blazers
We envision a world where all young people have opportunities to go outside and grow within. Through outdoor experiential programs, accessible to all, Trail Blazers equips and empowers youth to build values for life. Our programs facilitate the development of a growth-mindset and highlight the plain joy that comes from persevering to develop new skills and discover new things.
Trail Blazers' Day Camps
Days at Trail Blazers' Day Camps, for children in pre-K through fifth grades, are filled with hands-on science experiments, group play and group challenges, team building, nature exploration, art, and singing. Each day, your camper will develop their ability to care for themselves, their friends, the community, and the environment. Programs are designed around small group experiences, and campers stay in the same small group for the full summer.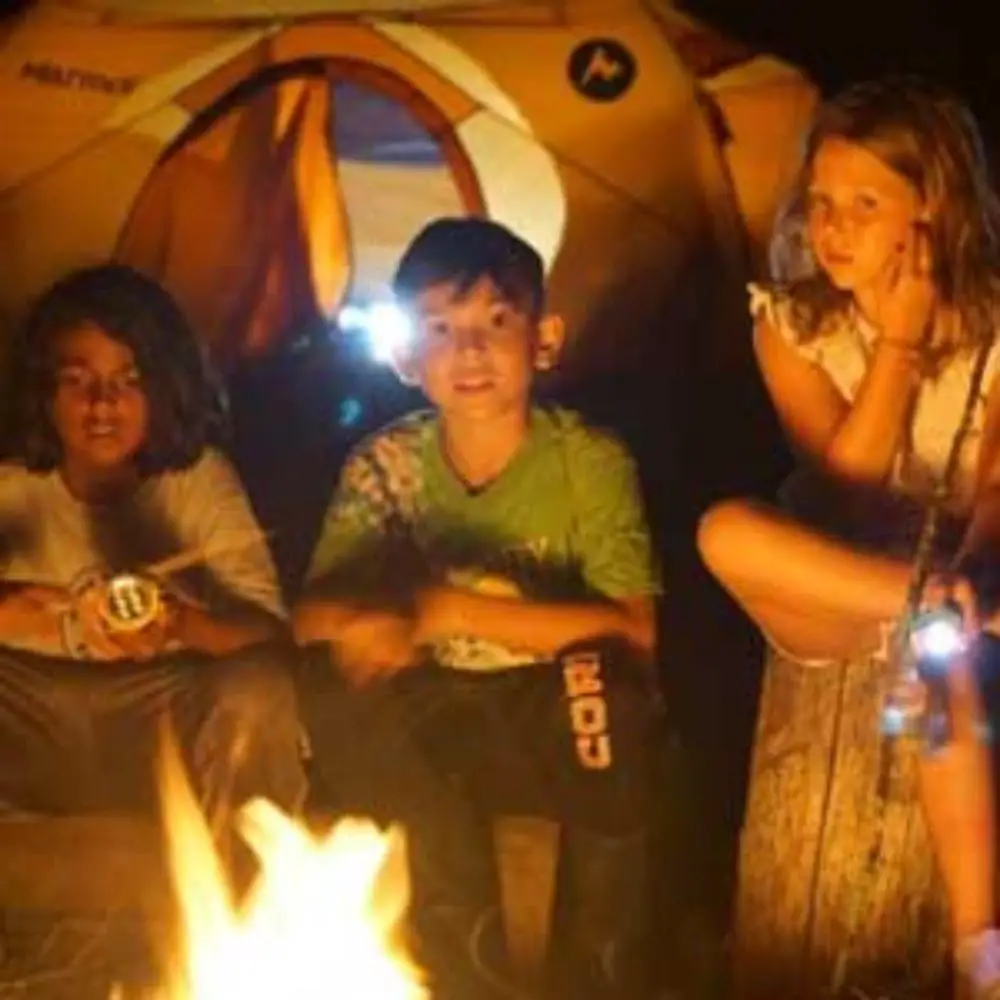 Overnight Camps
Trail Blazers overnight camp, for ages 6-17, is located on 1,000 beautifully forested acres on Lake Mashipacong in northern New Jersey. Camp features 14 campsites, dozens of activity areas, and a private 55-acre lake. Our overnight camp program helps campers develop an appreciation for nature, a collaborative and self-determined spirit, and the ability to set and reach goals for themselves and with a group. Days are filled with small group adventures driven by a schedule that each group tailors to its interests.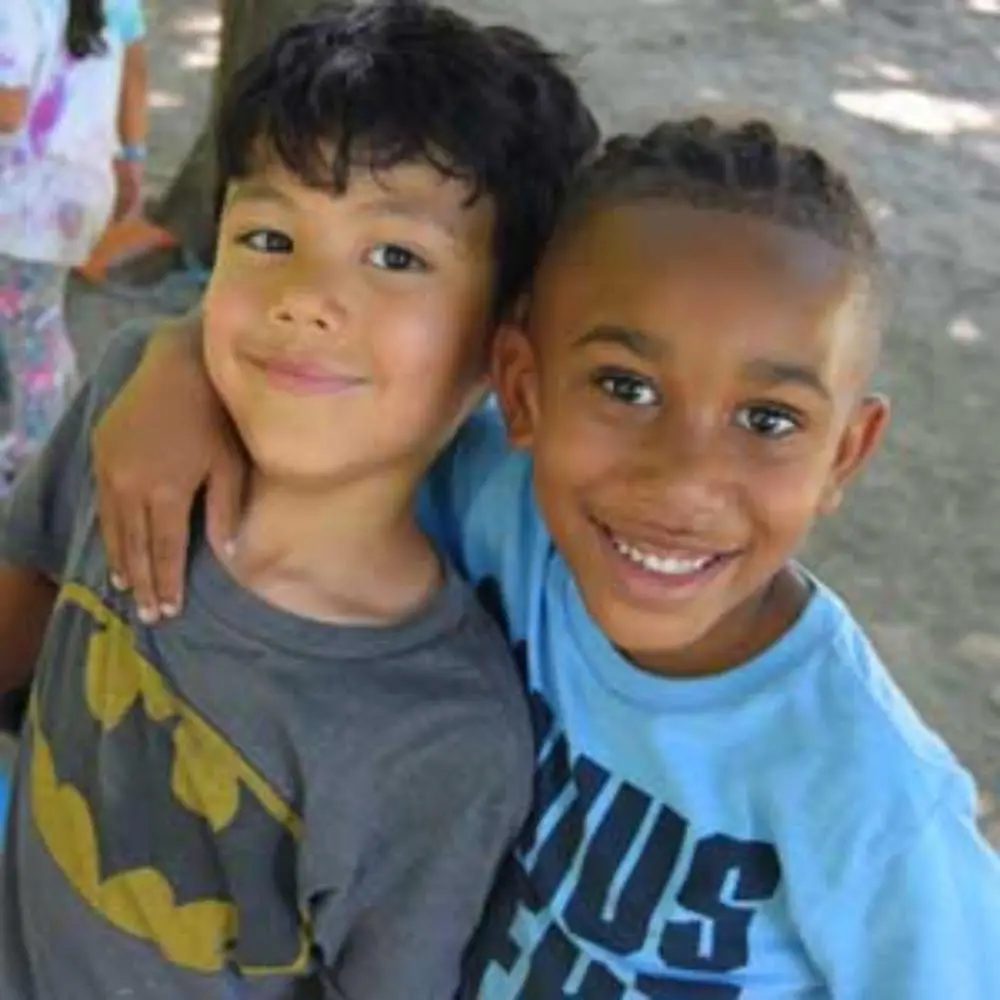 Why Choose Trail Blazers Camps?
At Trail Blazers, we encourage campers' curiosity and desire to explore. We are the pioneers of decentralized programming. Each small group develops their own personalized schedule that can be tailored to meet the needs of the group. We strive to make camp accessible to everyone! We serve a diverse community of campers and search for staff from all backgrounds that bring unique skills and experiences with them to camp. We believe there is tremendous value in learning to interact with those that are different from us.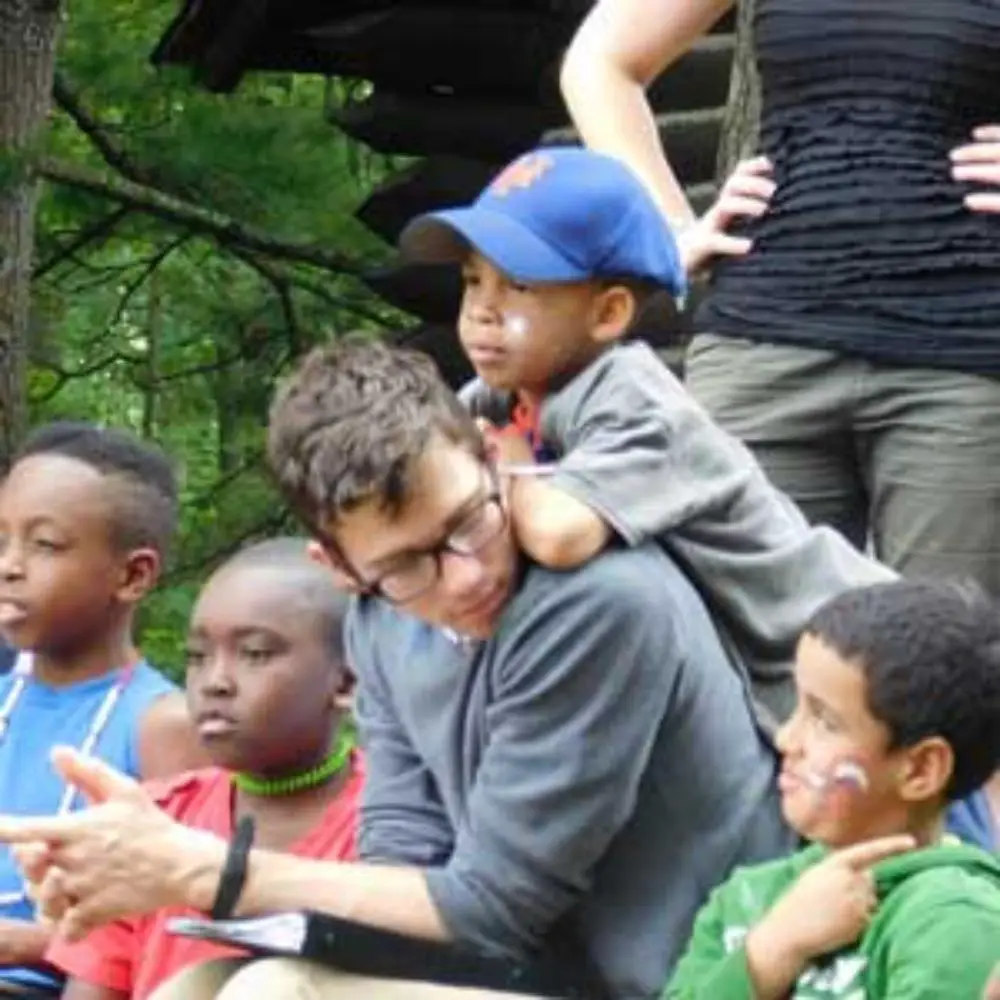 About Our Staff
Our staff is our most valuable resource—the program experience is built on the relationships between our staff and our campers. Trail Blazers hires staff from throughout NYC, across the country, and around the world. Our team members are committed to putting the needs of campers first, and believe in Trail Blazers' values of showing care and respect for themselves, others, their communities, and the environment. We apply the principles of respect, honesty, trust, and commitment to nurture and develop our teams for the benefit of each individual and our organization.
Please send me information about Trail Blazers
Find More
CAMPS -- SLEEPAWAY CAMPS -

Come outside and play, adventure awaits! From day camp to overnight camp, Trail Blazers has an adventure for everyone, Grades Pre-K-10th. After our COVID-free camp in 2020, were ready for a safe and fun 2021! Visit trailblazers.org for details including our COVID safety plans, new programs, and Info Sessions.
Get the Best Kid-Friendly Activities
Sent to You Weekly!