Trinity Episcopal Church Roslyn Childcare Center
1579 Northern Blvd.
Roslyn
516-626-0293

All Are Welcome
We are passionate about the love and care of children. Families of any shape, size, background, or configuration will find a safe place of nurture, kindness, learning, and growth at Trinity.
Tour our light and airy rooms where infants and toddlers will be under the care and guidance of an experienced team of teachers and aides. Enrollment is open for children between the ages of six weeks and pre-K.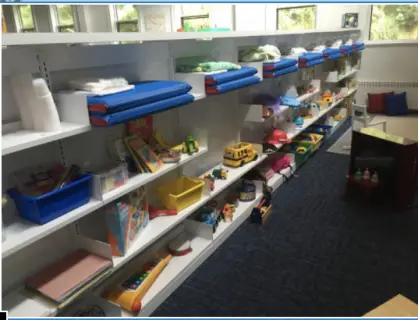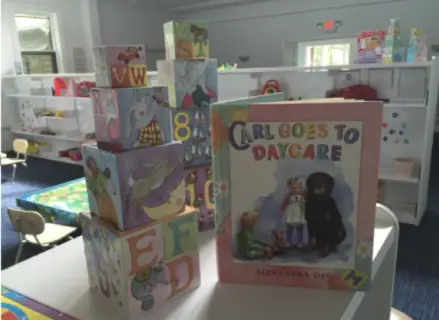 We are open to people of all faiths or no faith. We offer a secure, loving, unfettered, calm almost home-like atmosphere working in small groups to serve the needs of our community.At Trinity Episcopal Church Roslyn Childcare Center, we are dedicated to quality child care. We specialize in Pre-K, Pre-school and all day child care. We are licensed for children from 6 weeks to 5 years.
Our commitment is to provide a happy, positive, spirited setting that builds self-esteem, forms character, and positive self-image. We take a thematic approach in our curriculum, offering a variety of diversified activities. The theme is integrated into all areas of the curriculum with special attention given to quality literature, art, music, alphabet skills, math, science, and social studies. Our activities are designed to allow your child to grow in love, confidence, and independence.
All classes are conducted in small groups. We want to give each child as much individual attention as possible. Working in small groups allows us to seek out and focus on a child's special interest, or specific need.
We offer affordable, flexible, and high-quality childcare in a spirited environment that nurtures the formation of the whole child.
Our teachers are educated, seasoned, and have dedicated their lives to the service of children, and all are CPR and First Aid certified.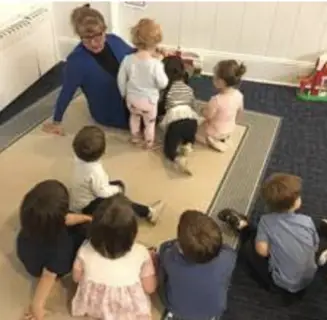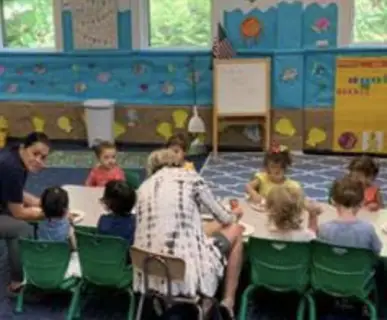 Contact Us About Trinity Episcopal Church Roslyn Childcare Center
Find More
Great Family Activities Sent To You!
Arriving weekly