United Martial Arts
Click Here to Get More Info
509-L N. Bicycle Path
Port Jefferson, NY

631-474-0844
| | | |
| --- | --- | --- |
| | | |
We teach a unique system of integrated martial arts called Nagare-Do Sogo Ryu which incorporates a variety of technical approaches and philosophies in order to achieve a more comprehensive approach to fully understand the martial arts.
The Nagare-Do Sogo Ryu system teaches practical self-defense while guiding students to live their lives in a secure, humble and virtuous manner. It brings together many concepts of both combat and sport-related martial arts while developing the mind and the body.
If you're interested in improving your physical fitness and coordination, gaining increased self-esteem and self-discipline, and learning authentic martial arts training in a friendly and ego-less environment, then the UMAC is the place for you. From our Little Dragons program to our Adult programs, we offer classes for a wide range of ages and skill levels. In addition to our regular programs, we also offer special events (tournaments, sleepover and birthday parties, leadership programs, etc.) making the UMAC more than a simple fitness and training center.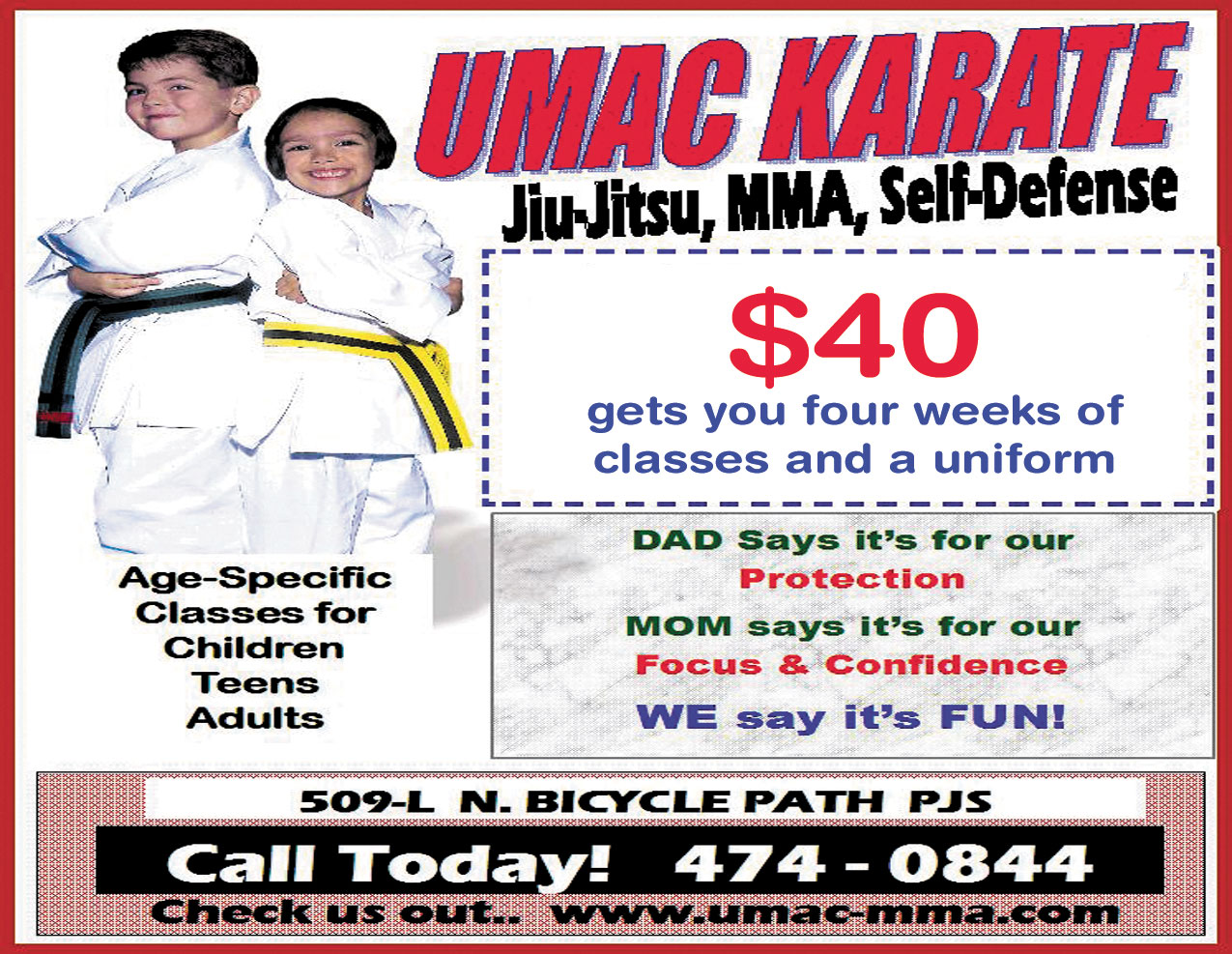 Contact Me About United Martial Arts
Find More
Get NYMetroParents via Email