Womb Pics Ultrasound Inc.
Click Here to Get More Info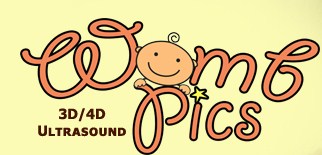 HOLIDAY GIFT GUIDE
Womb Pics Ultrasound Inc. was designed to give the opportunity of a lifetime: meeting your baby before your due date! We are a professionally owned and operated elective 3D 4D ultrasound office.



Interested in learning more about this business
Submit your contact information to get more info from the business above.