Write Guide NYC
Click here to get more info
Queens


516-778-WORD (9673)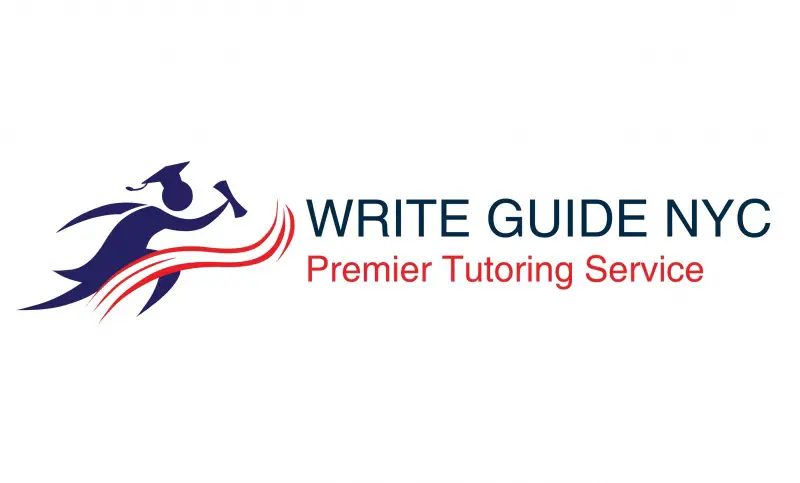 Philosophy:
Write Guide NYC is the premier source for in-home and online 1-on-1 tutoring. We focus on improving a student's mastery of the English language. From ELA coaching to ESL services and from test preparation to college essay writing, we are here for you.
About the Company:
Our primary mission is to provide expert 1-on-1 tutoring for students of all ages in the art of reading and writing. In a global world where communication becomes increasingly important in fields of law and science, mathematics and the arts, gaining a mastery of the English language is no longer a specialized skill. It is a necessity. Our tutors will do more than help students raise report card grades and standardized test scores. Our tutors will help students boost their confidence in the classroom and discover their voice on the page. With the personal attention of a tutor in your home or online, students will begin love reading, writing and speaking.
We know that all students are different, learning at their own pace with their own specific needs. We are here to cater to those needs. Each session is customized to complement a student's best learning style. Utilizing a multi-sensory approach, tutors will make use of flash cards, mnemonic devices, graphics, real-word examples and frequent feedback to ensure concepts are both memorized and understood. We do not charge parents for a costly assessment exam. Instead, tutors use the sessions to build trust with the student, assessing their strengths and their weaknesses through a personal relationship rather than an impersonal test.
As classroom sizes rise, 1-on-1 tutoring services are in higher demand. We know, however, that supplemental education can create a strain on our schedules and our wallet. We are here to best accommodate parents' needs.
We pride ourselves on flexibility, coming to your home or a local library for the sessions. Parents do not have to spend extra time and travel costs to transport children back and forth to an inconvenient location. If students require late night tutoring or a last minute session, our tutors can also meet online. There are even discounted prices for Online-Only sessions. One of our goals is accessibility. I want tutors to be accessible for their students. And the staff will be accessible for parents.
We understand that increasing costs of tutoring services are taking a toll on families. We promise to offer the most competitive rates on the market that exclude expensive one-time assessment exams, unnecessary add-ons and undisclosed fees.
Ultimately, our service is about improving your child's verbal and non-verbal English skills. Some of our students are recent immigrants trying to understand a new language. Others are straight A students looking for a safe space to explore their creative writing. Many more are somewhere in the middle of that spectrum. But no matter who you are, we have a tutor for you ready to help you improve and master the English language.
EDUCATION - ACADEMIC ENRICHMENT AND EDUCATIONAL SERVICES
Write Guide NYC is pleased to provide premier one-on-one and in-home tutoring services for your child on any subject and any grade level. While we specialize in helping students master the English language, our time-tested tutors-many of them professional writers and professors-can also help your son or daughter improve their math, science, and test preparation skills. Our affordable sessions are guaranteed to be one-on-one and in-home, giving students with the personalized attention they deserve. Find your Write Guide today!
Contact Me About Write Guide NYC
Find More
Get NYMetroParents via Email