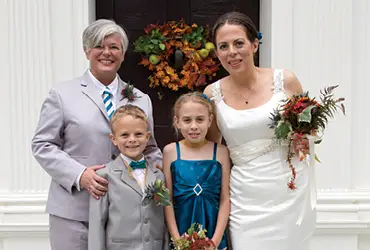 Rachel Aydt is a freelance writer and assistant professor of journalism at NYC's The New School. She lives in Manhattan with her husband and son. Find more of her writing at nymetroparents.com/author/Rachel-Aydt and NewYorkLostandFound.blogspot.com. See More.
Email: editor@nymetroparents.com
News
NYMetroParents directories list the best businesses, professionals, and resources in your area. Click your region and get started!