Montreal, Canada ,
Establish in 1983, MWS Student Camps has welcomed thousands of young people from more than 50 nations to Canada. For over 30 years, we have facilitated and encouraged our campers' love of language through a variety of excursions, classes, camp activi...

Chemin de Cli 7, 1936 Verbier Verbier, Switzerland
Since 1987, Les Elfes International provide children and teenagers from 7-18 years old from all around the world with summer, winter & spring camps that combine the discovery and the practice of new exciting sports with learning and perfecting langua...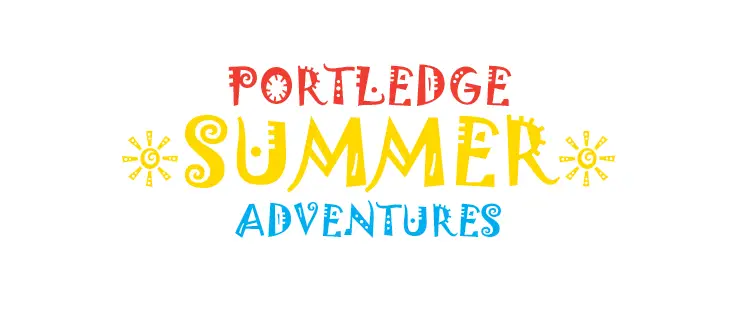 355 Duck Pond Road Locust Valley, NY
Portledge is situated on a pastoral 63-acre campus in Locust Valley, just 15 minutes north of the Long Island Expressway. This beautiful former Gold Coast estate offers an idyllic setting for highly personalized programs offered weekdays from 9 am to...