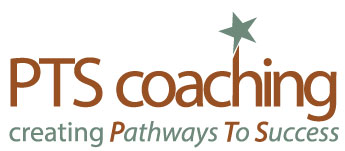 89 Melanie Lane Syosset, NY
Cindy Goldrich specializes in parenting children and teens with ADHD. She helps parents reduce arguing, stress, and chaos to help children reach their true potential. ...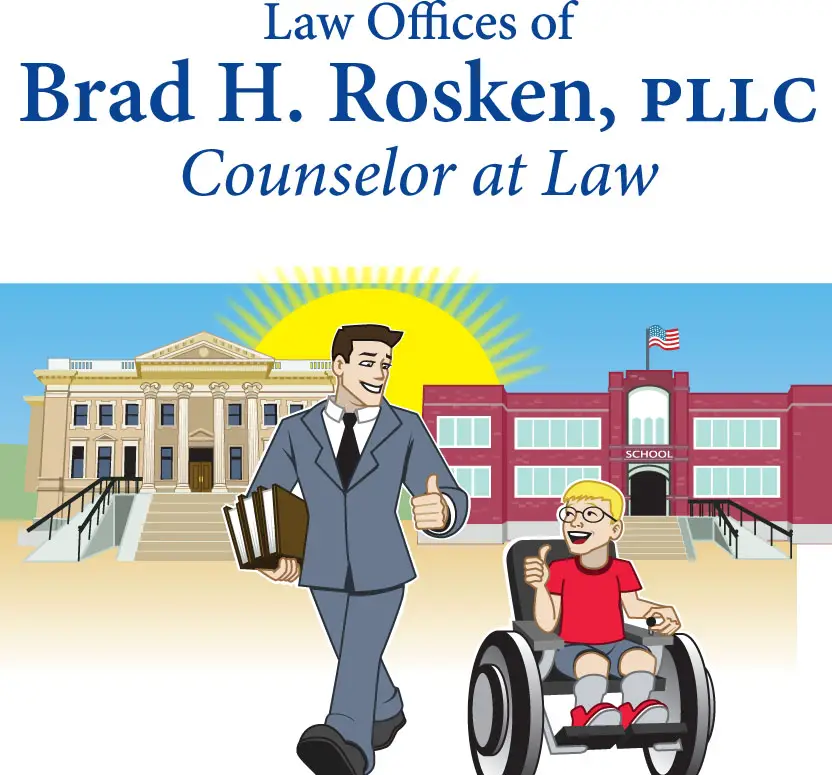 534 Broadhollow Road, suite 275 Melville, New York
School districts consult their attorneys, why shouldn't you? Mr. Rosken is an experienced trial attorney; he is also a parent of a child with special needs. He will counsel you and develop the most effective strategy to achieve your goals of obtainin...