47 Jackson Ave. Syosset, NY
Lice Clinics of America Long Island ends the nightmare of lice by dehydrating lice and their eggs in one single 60 minute lice removal treatment. Our FDA-cleared heated air technology is recommended by the American Academy of Pediatrics because it wo...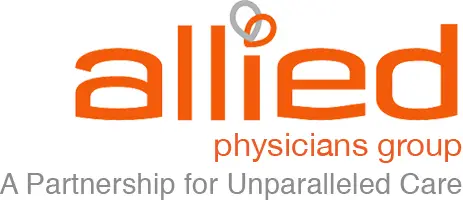 3 Huntington Quadrangle Melville, New York
The more than 120 physicians that comprise Allied Physicians Group are among the top pediatricians throughout Long Island, New York City, Westchester County, the Hudson Valley, and beyond. When you bring your children to an Allied pediatric practice,...
Fairy LiceMothers are dedicated to eliminating the persistent lice problem and educating the community on the use of safe and effective lice treatment methods....