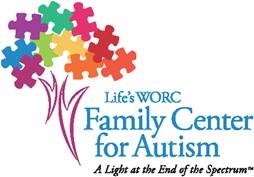 1501 Franklin Ave., Garden City,
Finally, there's a place where you can find innovative classes and clubs for your loved one with autism… and support, guidance and understanding for your whole family. A place where you can feel at home… where you can relax, talk to others and forge ...
189 Wheatly Road, #10 Brookville,
Brookville Center for Children's Services provides daycare services and early childhood programs at four locations in Nassau County.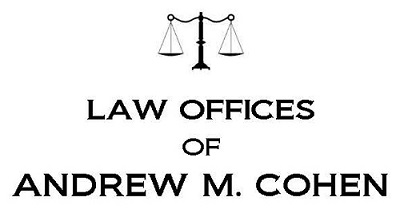 In order to legally protect loved ones with disabilities, a comprehensive estate plan must consider several factors. Andrew Cohen's vast professional and personal experience can help you achieve your objectives, regardless of the size of your estate....