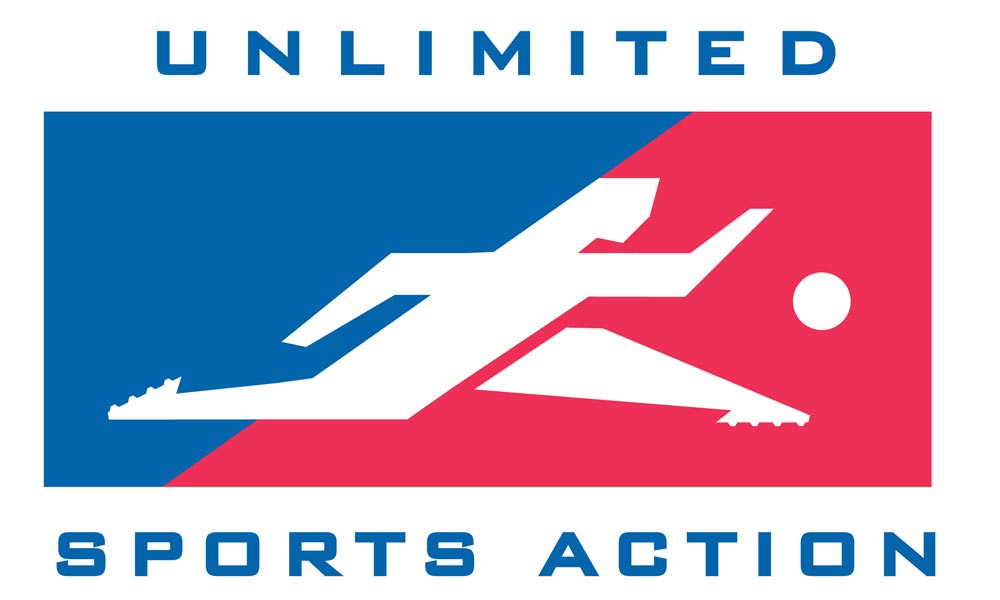 30 Beechwood Ave. Port Washington, NY
It is our mission to provide the best programs, staff, and equipment to fully meet the various sporting needs for our athletes. Unlimited Sports Action will create an exciting sports atmosphere for every athlete at the facility. We provide enjoyment ...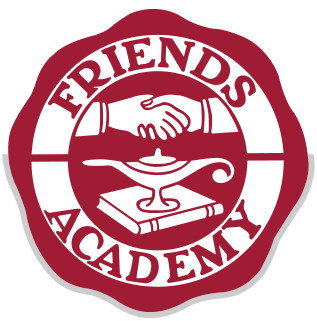 270 Duck Pond Rd Locust Valley, NY
For 50 years Friends Academy Summer Camp has believed that each child carries unique gifts and talents which we seek to nurture and celebrate. The primary goal of our summer camp experience is to develop each child's self-confidence, support them in ...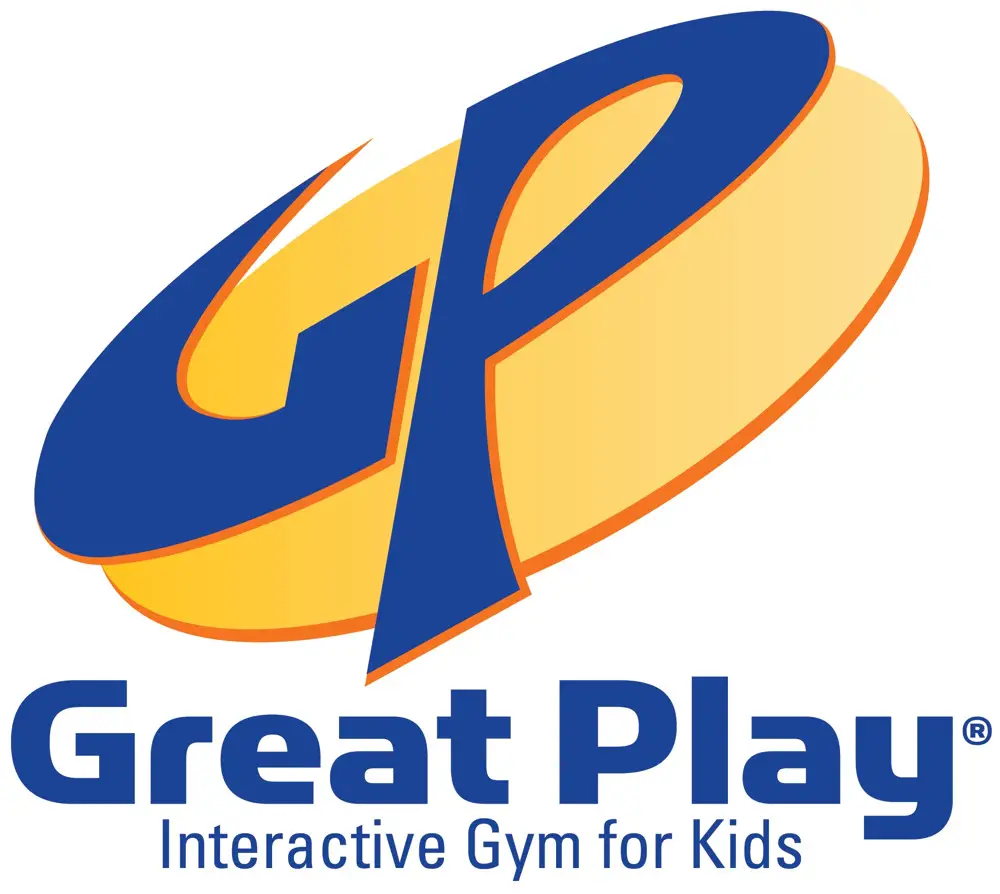 180 Michael Drive Syosset, New York
Our mission is for every child to develop a love of physical activity that will lead to an active, healthy and confident life. Starting with our Great Start program (ages 6 months – 3.5 years) is the perfect first step. Through a specially designed p...