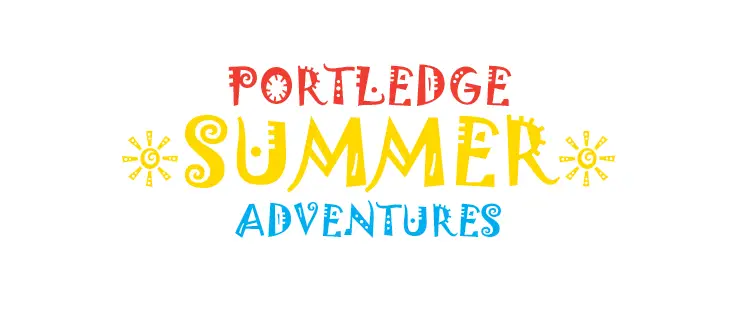 355 Duck Pond Road Locust Valley, NY
Portledge is situated on a pastoral 63-acre campus in Locust Valley, just 15 minutes north of the Long Island Expressway. This beautiful former Gold Coast estate offers an idyllic setting for highly personalized programs offered weekdays from 9 am to...
M.A.T.S.S. Kids' Gym provides children with A Rainbow of Programs all under one roof to play, learn and grow. Children ages 3 months through 12 years are welcome at M.A.T.S.S. We offer Baby, Toddler and Separation classes (ages 7-30 months), whic...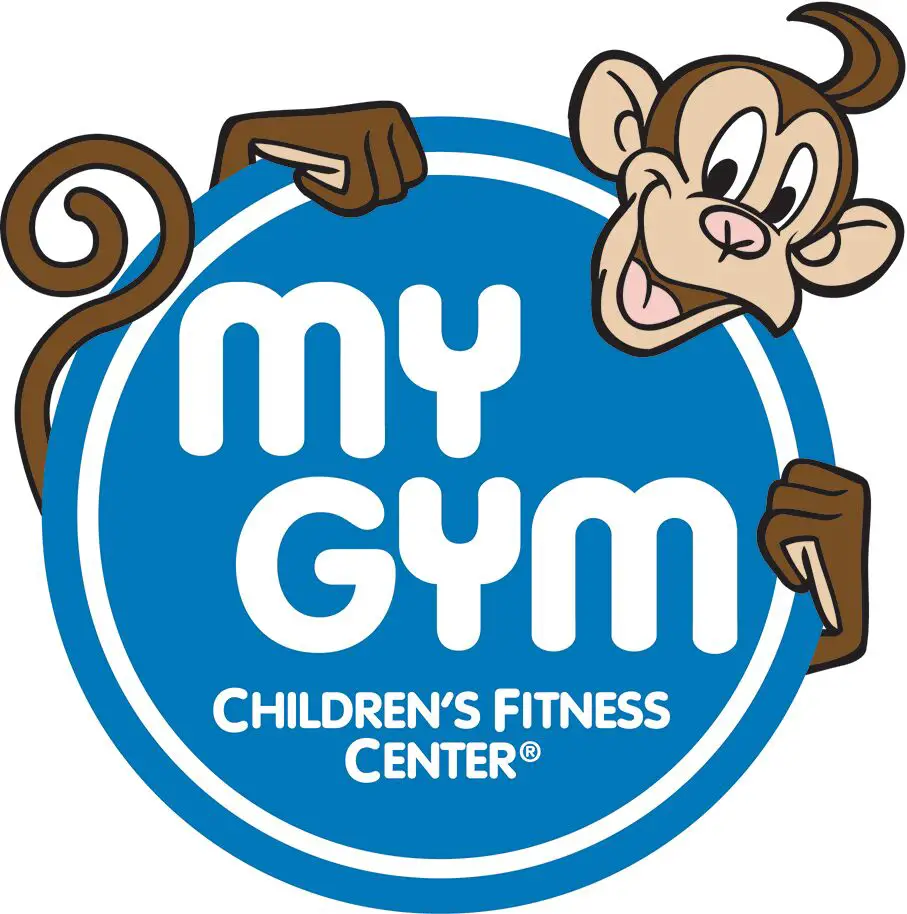 128 West Jericho Tpke Huntington Station, NY
We are the experts in children's fitness. My Gym has developed an extraordinary program and facility devised to help children 6 weeks thru 10 years of age develop physically, cognitively and emotionally through a variety of programs including Momm...