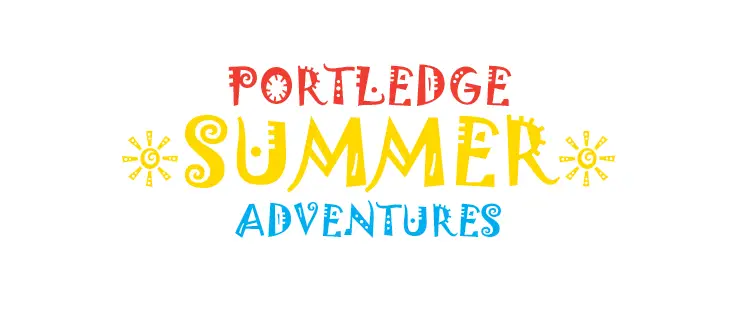 355 Duck Pond Road Locust Valley, NY
Portledge is situated on a pastoral 63-acre campus in Locust Valley, just 15 minutes north of the Long Island Expressway. This beautiful former Gold Coast estate offers an idyllic setting for highly personalized programs offered weekdays from 9 am to...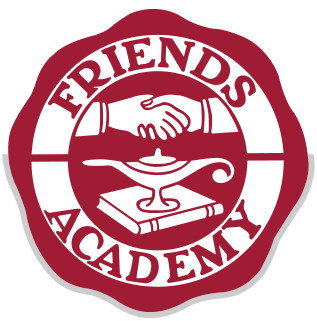 270 Duck Pond Rd Locust Valley, NY
For 50 years Friends Academy Summer Camp has believed that each child carries unique gifts and talents which we seek to nurture and celebrate. The primary goal of our summer camp experience is to develop each child's self-confidence, support them in ...