Breast Milk Depot Opens in South Nyack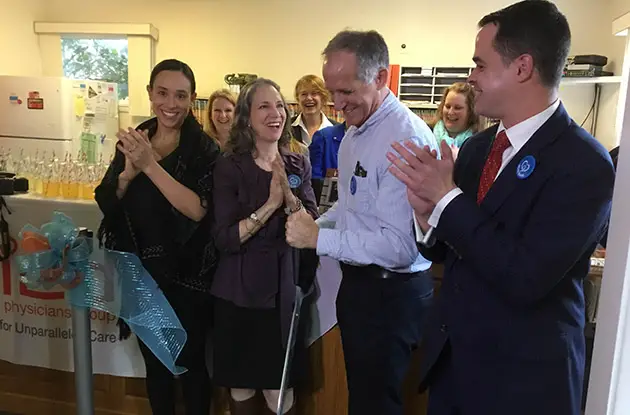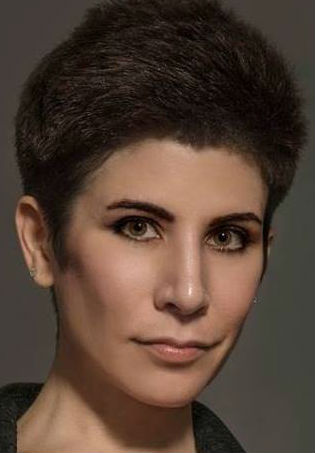 Interested in the business you see here?
Submit your contact information to get more info from the business above.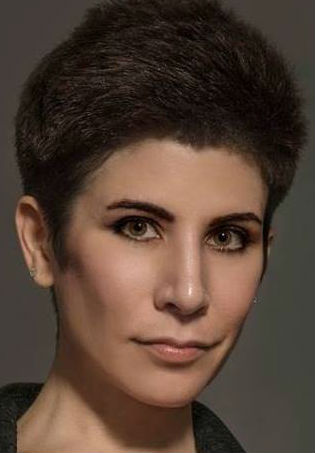 Melissa A. Kay is a writer, editor, and content strategist with over 15 years of experience in the publishing field in the areas of family, beauty, health, employment, lifestyle, entertainment, and more. She lives in Manhattan with her loving husband and inspiring cat, and enjoys reading, fitness, cooking, music, and the amazing experiences New York has to offer. See More.
Email: mkayny@aol.com
NYMetroParents directories list the best businesses, professionals, and resources in your area. Click your region and get started!