67 N. Little Tor Road New City,
We are a NYS licensed Group Family Daycare for children 6 weeks-12 years, owned and operated by childcare professionals with more than 65 years of combined experience...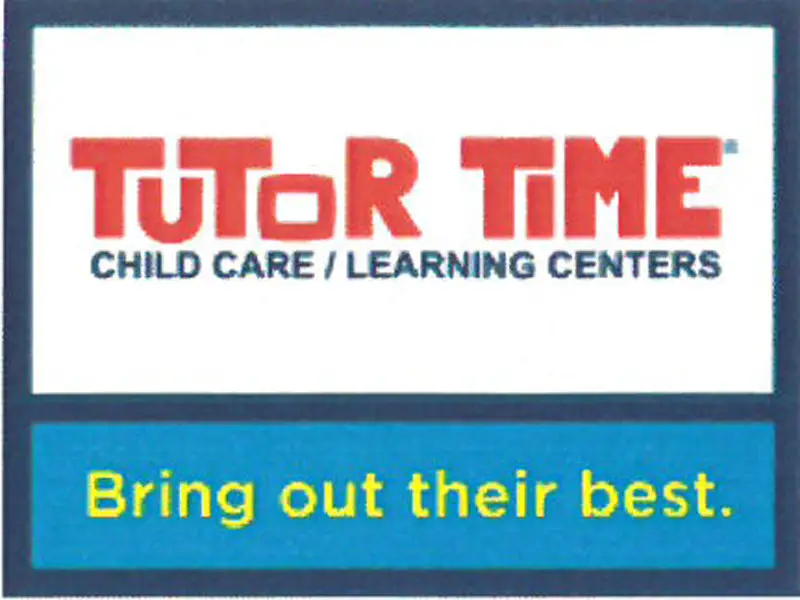 227 N. Main St. New City, NY
Our Director, Ann Marie Espositio has been working with Tutor Time for over 6 years and is excited to be introducing our 2009 Summer Camp programs. We will offer Tutor Time's World Transformers Summer camp where children will explore Earth, identify ...
211 Irving Ave Closter, NJ
At Lindgren Nursery School it is our mission to engage young children in direct and meaningful experiences with the natural world and other people. We encourage questions and exploration. We invite free expression through language, songs, drama, art,...