365 Kings Highway Valley Cottage, NY
For over 50 years, St. Paul School has been providing a supportive environment designed to stimulate sound judgment, critical thinking, acquisition of knowledge and character formation based on Catholic moral and ethical principles. Our mission is to...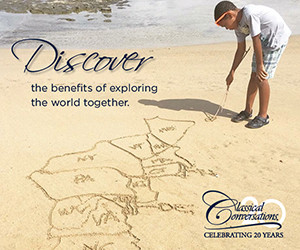 At Classical Conversations, we challenge students. By expecting more from them, partnering with parents, and using a proven method, we see the fruit of our labor. As classical, Christian home educators, we should raise the next generation to be in...