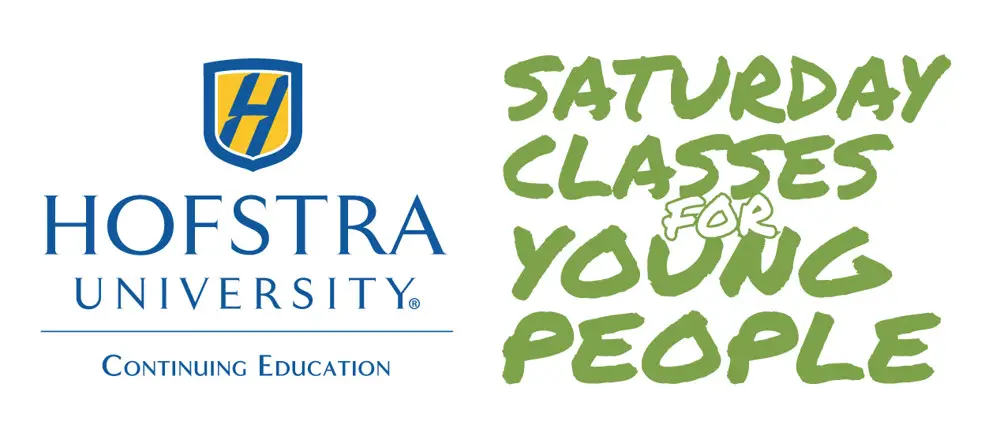 Saturday Classes for Young People wants your child to love learning. Our small classes provide individual attention and helps encourage students' curiosity - making them confident to ask questions. Winter and summer programs are six-week, while sprin...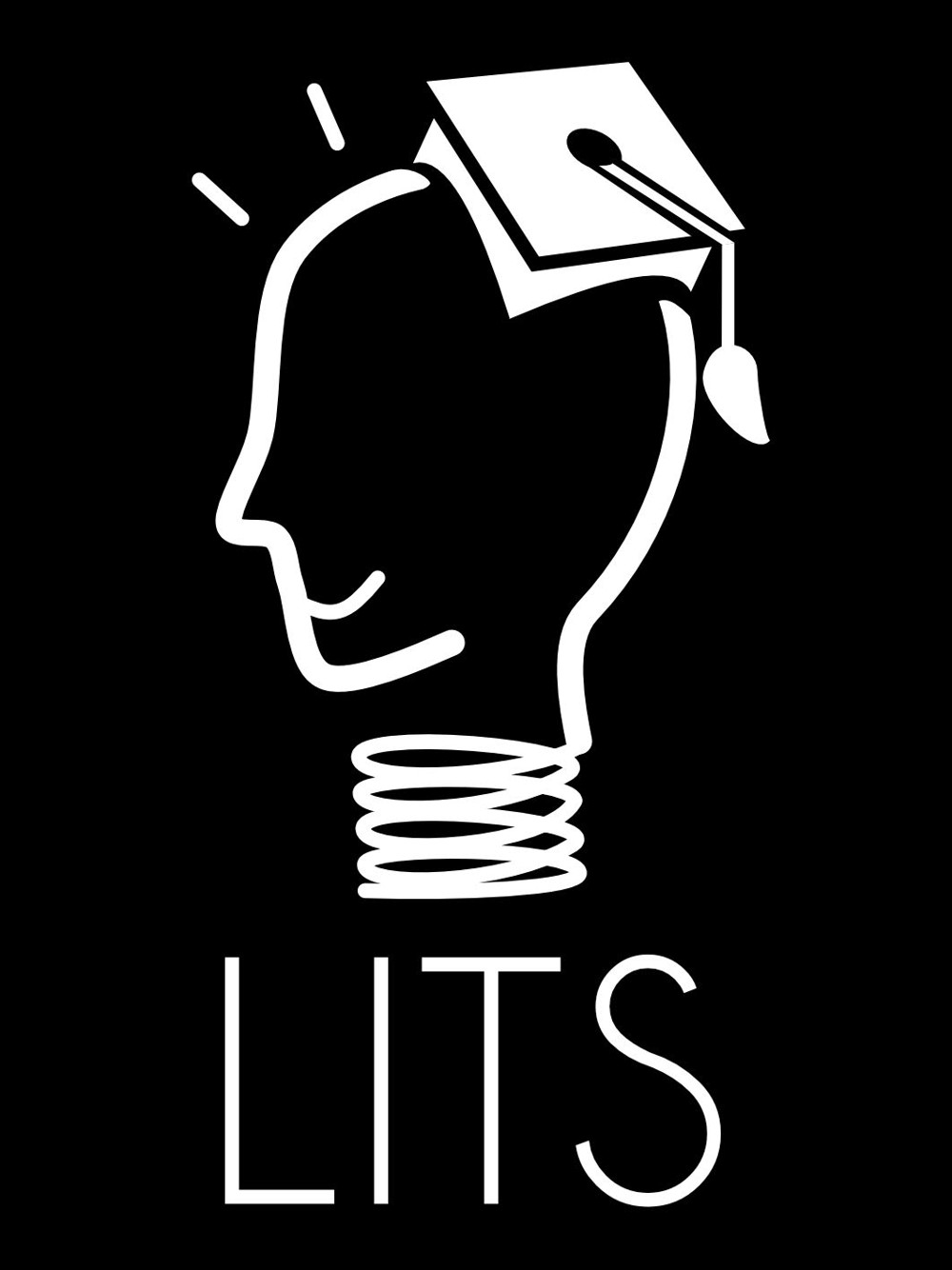 173 N. Main St. Sayville , NY
Students on home instruction have different needs schedules and expectations than their classmates. Understanding and addressing these dynamics are our specialties. We are educators first, we take pride in optimizing education to enhance your chil...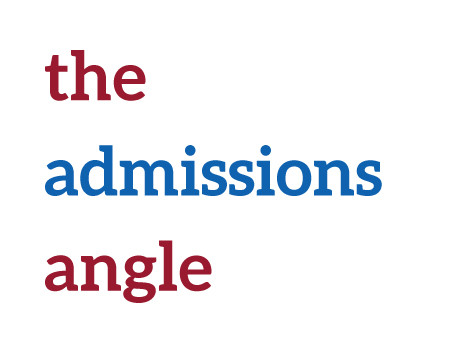 The Admissions Angle offers bespoke college consulting services to highly motivated students with dreams to attend top colleges and universities in America. We help students prepare to build the ideal admissions profile by advising on class selection...