New York, NY
ThoughtGallery.org has been created for intellectually curious people who want a single resource to discover activities that pique their interests.

Woodhaven Boulevard and Forest Park Drive Woodhaven, NY
Forest Park Carousel is an historic Carousel nestled within Forest Park in Woodhaven, Queens. It was originally carved by hand in 1903 by Master Daniel Muller and is considered the second Most Magical Carousel in the U.S.. Later, in 2013 it was re-ch...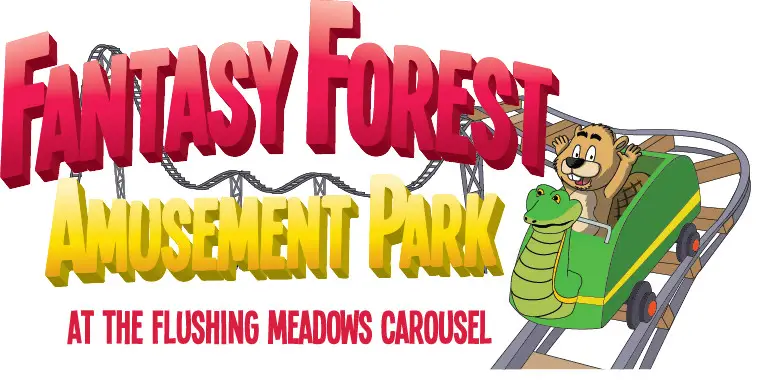 Queens, NY
Fantasy Forest Amusement Park, considered 'Queens only Amusement Park' is located in The Flushing Meadows-Corona Park near the intersection of 111th Street and 55th Avenue. The Amusement Park's entrance is located next to the Queens Zoo. Fa...