1 Bowling Green New York, NY
The Smithsonian's National Museum of the American Indian, George Gustav Heye Center in New York City is located within the historic Alexander Hamilton U.S. Custom House. The museum's permanent and temporary exhibitions—as well as a range of public pr...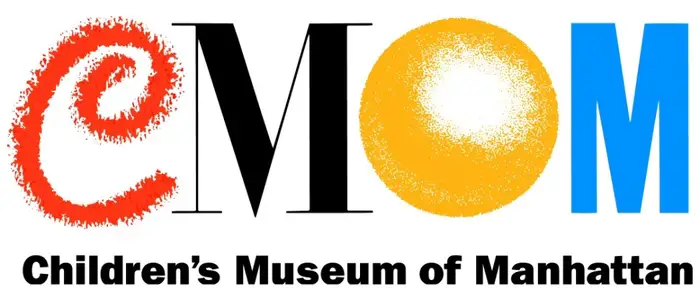 The Tisch Building, 212 West 83rd St. New York, NY
For more than thirty years CMOM has been a destination and resource where families of all backgrounds come to learn, play and grow together. At CMOM, we take pride in our mission to prepare children to succeed in school, help families live healthy li...
Water Street and State Street
SeaGlass Carousel is a new one-of-a-kind, permanent cultural attraction featuring a monumental nautilus shell with 30 grand luminescent fish. SeaGlass is open at The Battery, the 25-acre public park at the southern tip of Manhattan....