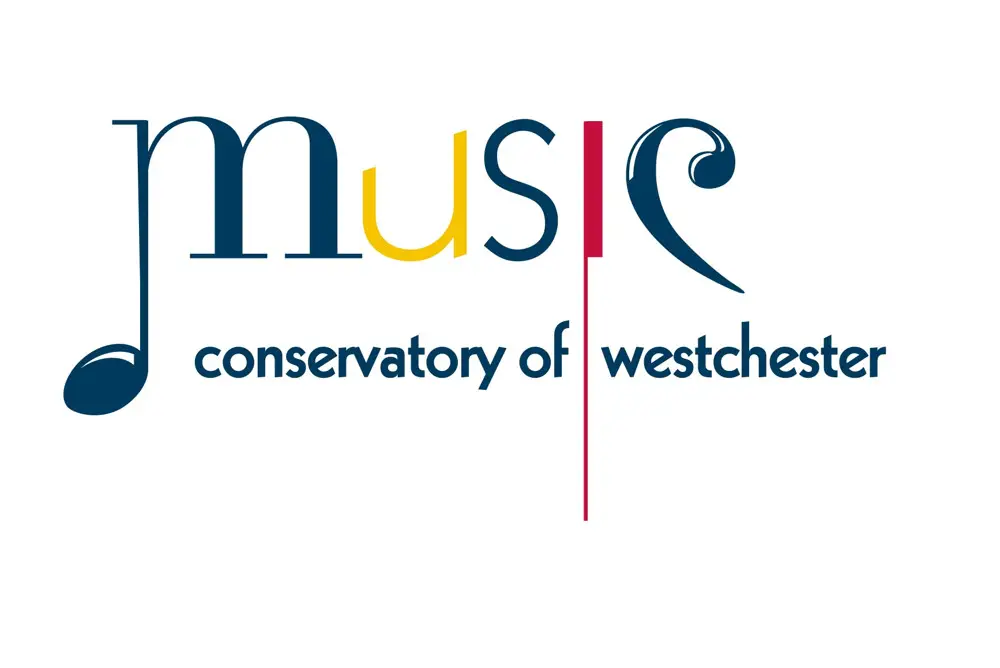 216 Central Ave. White Plains, NY
Music Conservatory of Westchester was founded in 1929 by a group of musicians including legendary cellist Pablo Casals, with the guiding principle that music matters....
NY
Fred Ellis, a NYC elementary music teacher and music therapist, debuts his CD of original songs. His objectives are to not only teach musical skills and knowledge, but to help children develop their mental, physical, communication, and social skills....
216 Central Park Ave., White Plains, Satellite locations in Chappaqua and Ossining NY
Since 1937, Westchester's dance destination! We arrange professional dance birthday parties at our studio or your home, based on your child's special interests and theme ideas. Our faculty--college dance graduates with performance experience--transmi...