15 West 37th Street, 2nd Floor New York, NY
Located in Midtown Manhattan, the Manhattan Fencing Center was started in 2007 by U.S. Fencing Hall of Fame Maestro Yury Gelman. We have been ranked as the top club in the US for over 10 years. Programs consist of summer and holiday camps, private ...
35 South Broadway Nyack, NY
Thrust fencing academy teaches the Olympic sport of sabre fencing under the instruction of three-time Olympian Mika'il Sankofa. Located in beautiful Nyack, NY the club offers affordable private lessons, classes and family plans with membership benefi...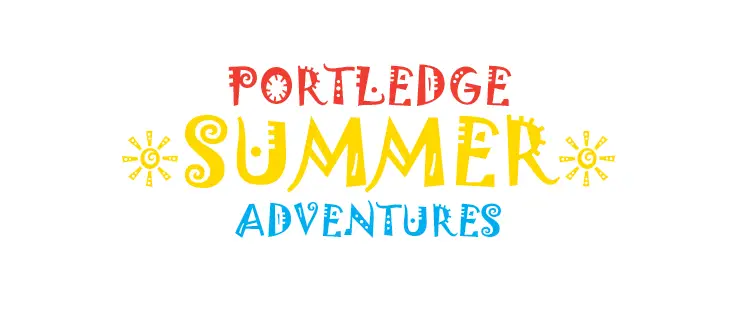 355 Duck Pond Road Locust Valley, NY
Portledge is situated on a pastoral 63-acre campus in Locust Valley, just 15 minutes north of the Long Island Expressway. This beautiful former Gold Coast estate offers an idyllic setting for highly personalized programs offered weekdays from 9 am to...