A-Game Sports was founded in 2013 by two guys who decided that it was time to do what they truly love in life. Since then, A-Game Sports has made the ideology of fusing hard work and fun into a reality. The dedicated staff of professional coaches sha...
Our mission is for every child to develop a love of physical activity that will lead to an active, healthy and confident life. Starting with our Great Start program (ages 6 months – 3.5 years) is the perfect first step. Through a specially designed p...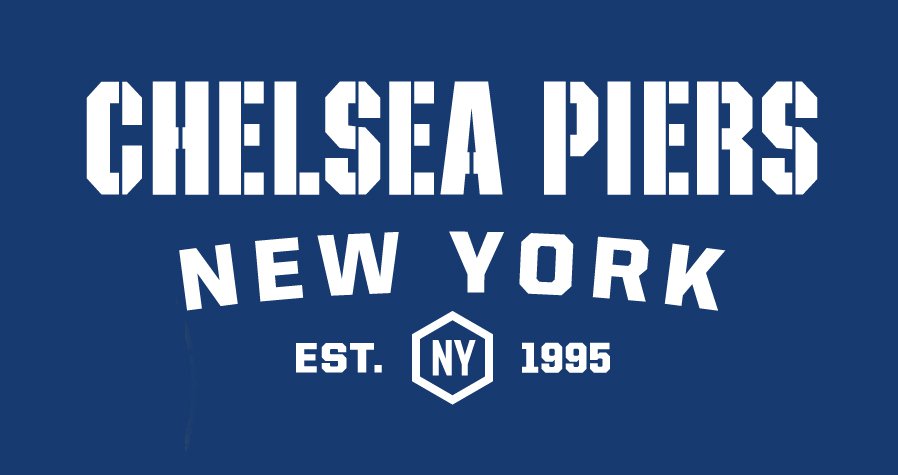 Need a place to play? Chelsea Piers is NYC's most popular destination to learn, practice, play and compete in 25+ different sports. The 28-acre sports village is located on three historic Hudson River piers, providing the city's best instructional pr...