Built in 1996, the Westchester Skating Academy has quickly become the premiere skating facility in the Westchester County Area.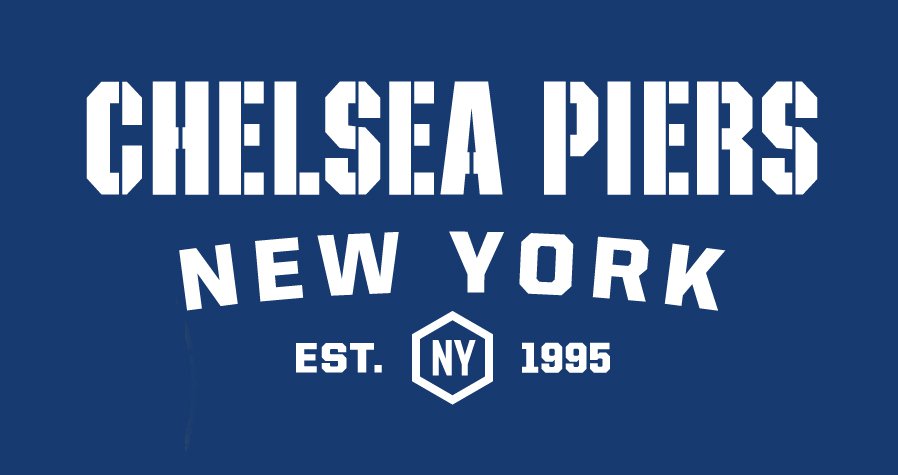 Need a place to play? Chelsea Piers is NYC's most popular destination to learn, practice, play and compete in 25+ different sports. The 28-acre sports village is located on three historic Hudson River piers, providing the city's best instructional pr...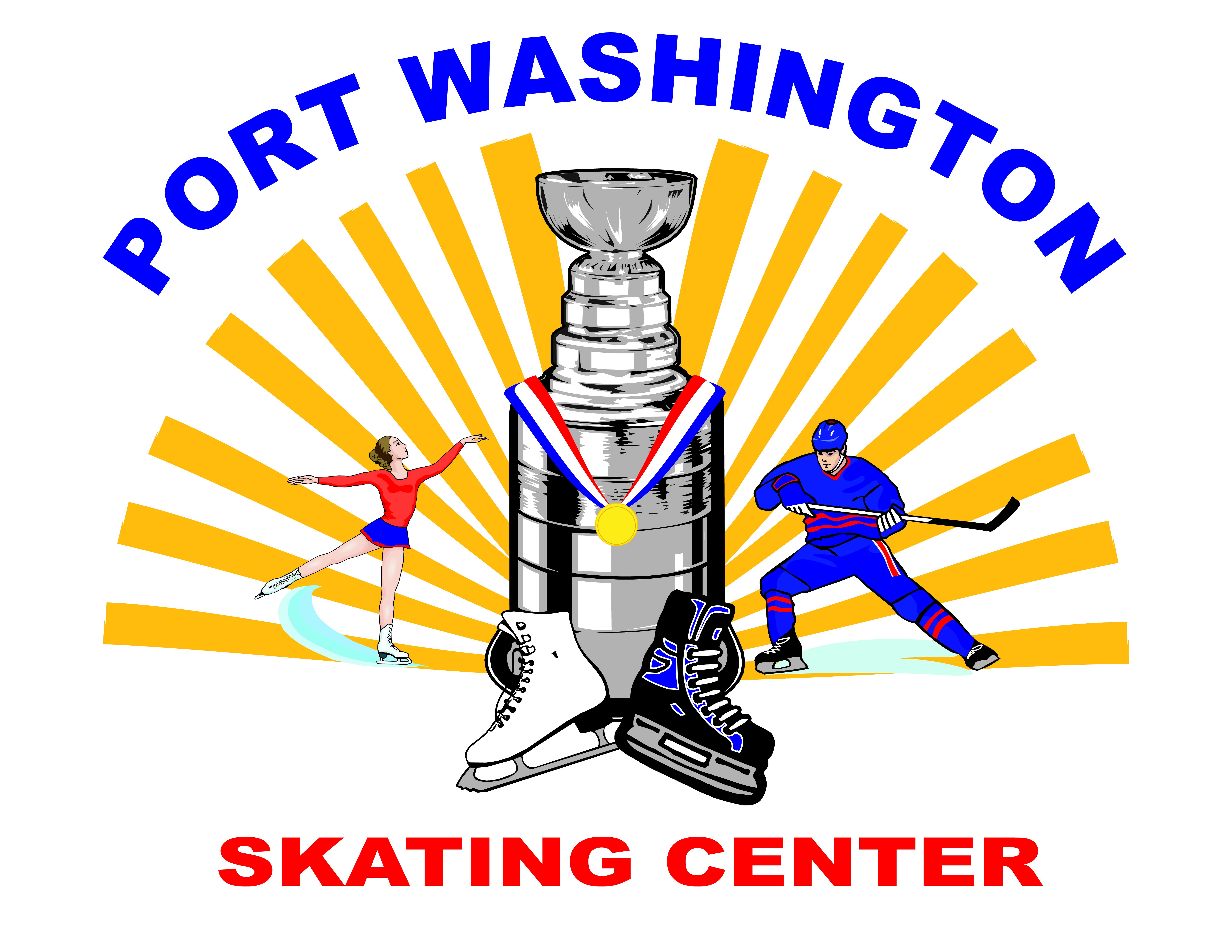 Family is the theme at Port Washington for us and our staff. Me and my son Kris to start with. Then we have numerous sets of fathers and sons working or coaching here, along with a few that have "retired". We have mothers and daughters, too. Phil ...