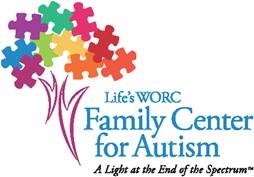 1501 Franklin Ave., Garden City,
Finally, there's a place where you can find innovative classes and clubs for your loved one with autism… and support, guidance and understanding for your whole family. A place where you can feel at home… where you can relax, talk to others and forge ...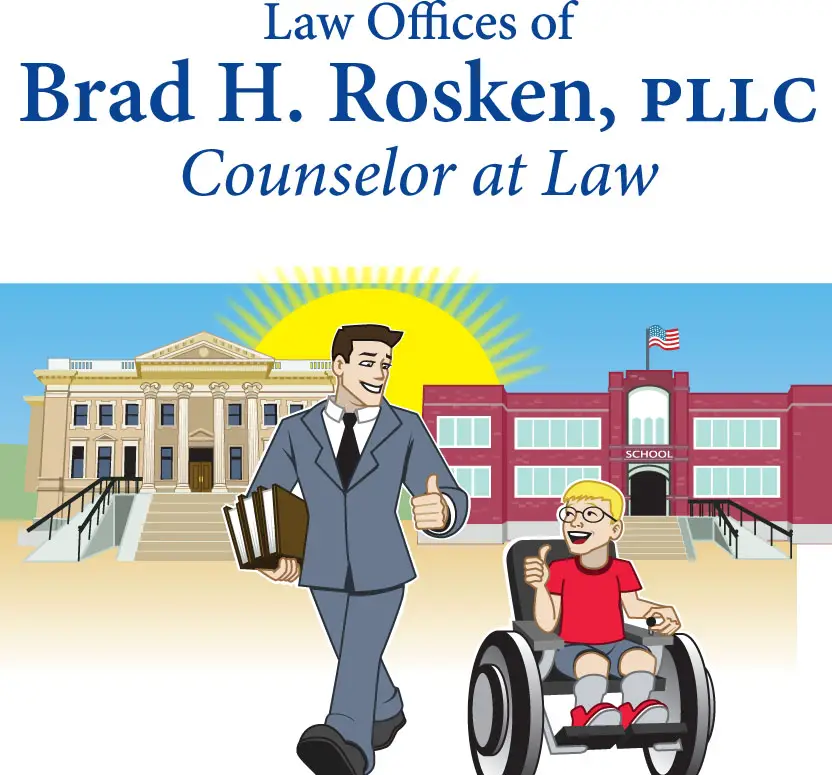 534 Broadhollow Road, suite 275 Melville, New York
School districts consult their attorneys, why shouldn't you? Mr. Rosken is an experienced trial attorney; he is also a parent of a child with special needs. He will counsel you and develop the most effective strategy to achieve your goals of obtainin...